CAR AND VAN KEY REPLACEMENTS
Most vehicle makes and models covered
Get back on the road fast
EMERGENCY KEY CALL OUT
24-hour mobile car key replacements
Over 10 Years Of Quality Locksmith Service
A LOCAL LOCKSMITH YOU CAN TRUST
Experienced, fully-qualified auto locksmith
Car Key Replacement & Repairs by a Certified Expert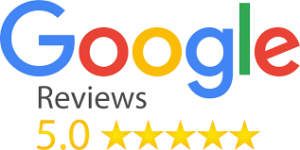 Over many years of trading, Immotec is delighted to consistently receive 5-star reviews from our customers. Take a look at some of our customer reviews here.
Could not recommend anyone more, came straight from Hull and got my keys working and my car started in under ten minutes and for half the price the main dealer quoted. Brilliant reliable and quick service 5⭐️ but would give ten if I could.
Peter O'Flanagan
2023-11-03
Tom really went above and beyond to help with a failed electronic steering lock on my Mercedes C220.. after contacting the local independent Mercedes garage and being told up to a 2 week wait Tom dealt with my issue within 24hrs and almost half the price of the independent! Absolutely recommend! Brilliant service!👌
After losing my one and only car key I was at a complete loss. I messaged Tom who came out in a timely manner and was able to access my car and sort me a new key out. Really nice guy and can't recommend him enough. I hope to NEVER lose my key again but in the event I do, I will certainly use Tom again. Thank you !!!
Julian allenby
2023-10-19
Brilliant service, came out to my house and a new keyless fob and coded all in a matter of a hour and at half the price of the car dealers.
Very happy with the service, called the night before and he was here early the next morning and had me a new key sorted within 30 minutes, would highly recommend Immotec
Absolutely over the moon called tom and he came on his way home across town in rush hour traffic ....no damage to lock or door or anything.... Friday the 13th got me big style looking at my keys in the boot..... Great service pal thank you
Great efficient service, New key, no problems
Delta Oscar-Charley
2023-10-06
If I could give Tom " a seven " , I would do . Wouldn't charge , where his experience out shone my ignorance. If circumstances dictate, would be a return customer without hesitation
Bumped into this guy whilst he was repairing somebody else keys asked him if it would be possible to sort mine out. He said yes not a problem. Definitely keep this guy's number in my phone .
As a Which? Trusted Trader you can rely on us to provide you with a professional, reliable service.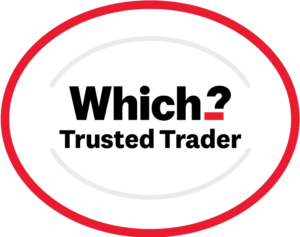 Replacement car keys
Below are some of the car manufacturers we supply replacement keys for: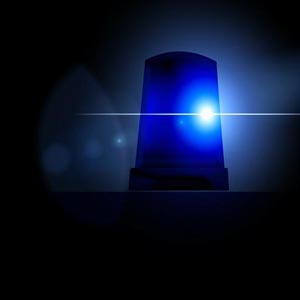 Blue Light Discount
We're delighted to support our Blue Light Personnel with Special Rates. A number of Police, Fire Service, Ambulance Service, HM Coastguard, RNLI, NHS and Services Personnel have already benefitted from Immotec's car locksmith discounts. Just show your Blue Light Card to receive a 10% discount on all replacement car keys. Further discounts are available if two or more keys are ordered for the same vehicle.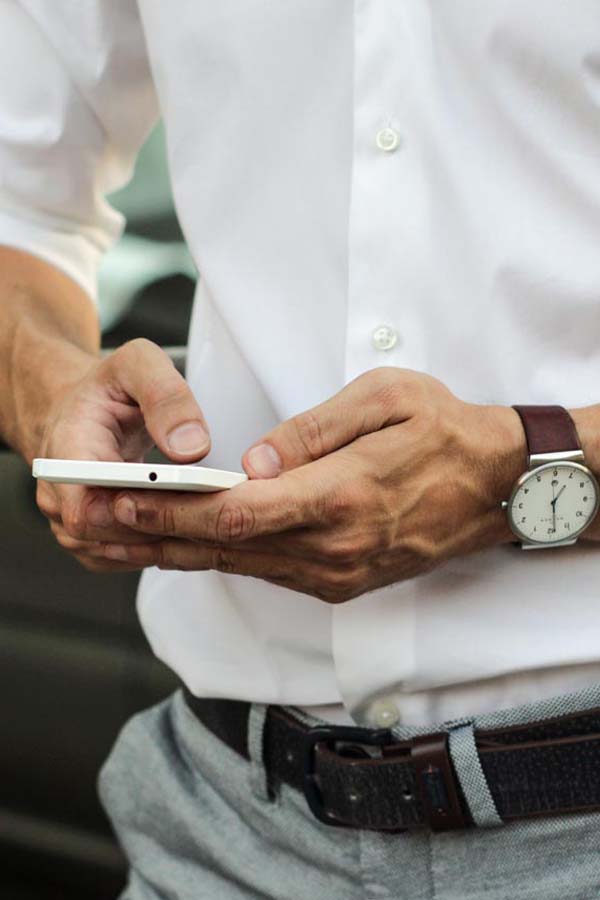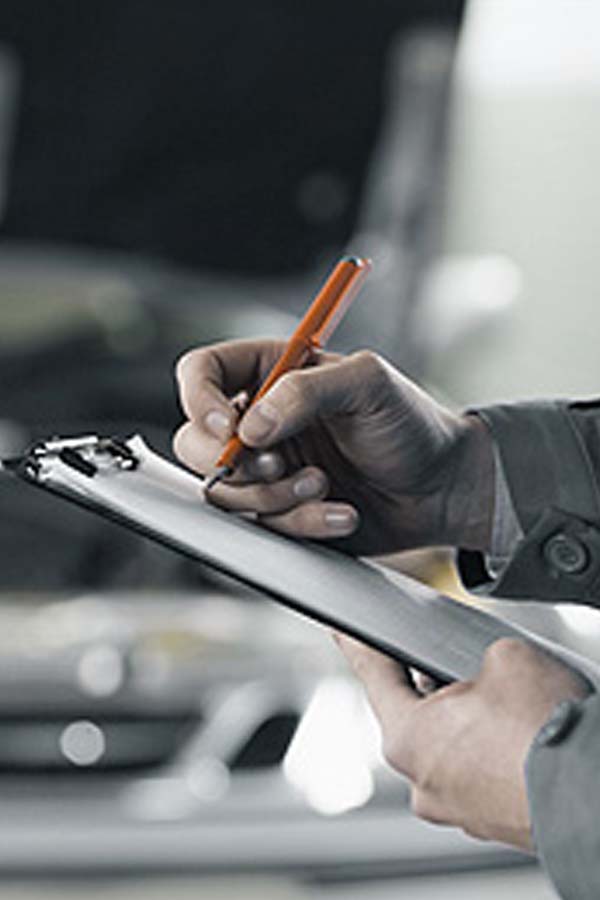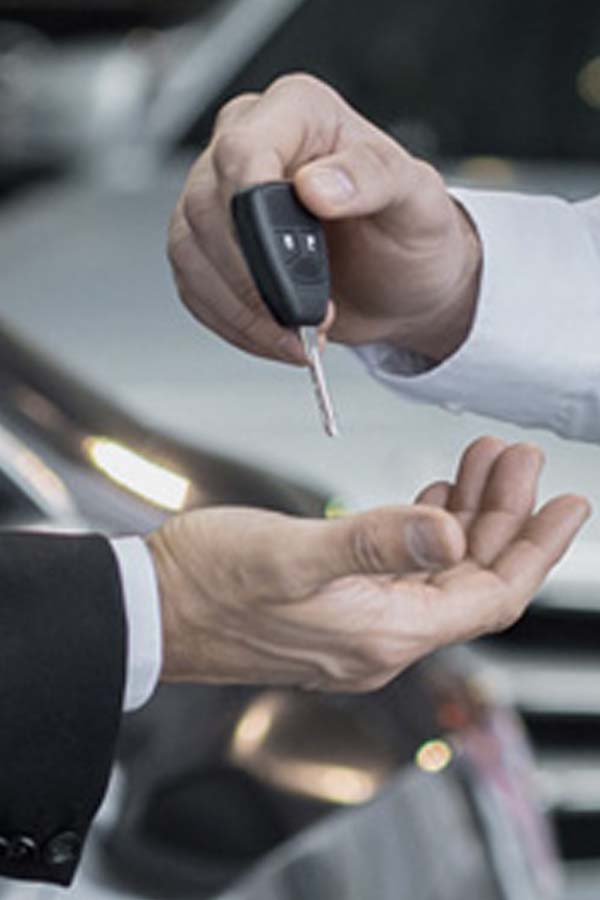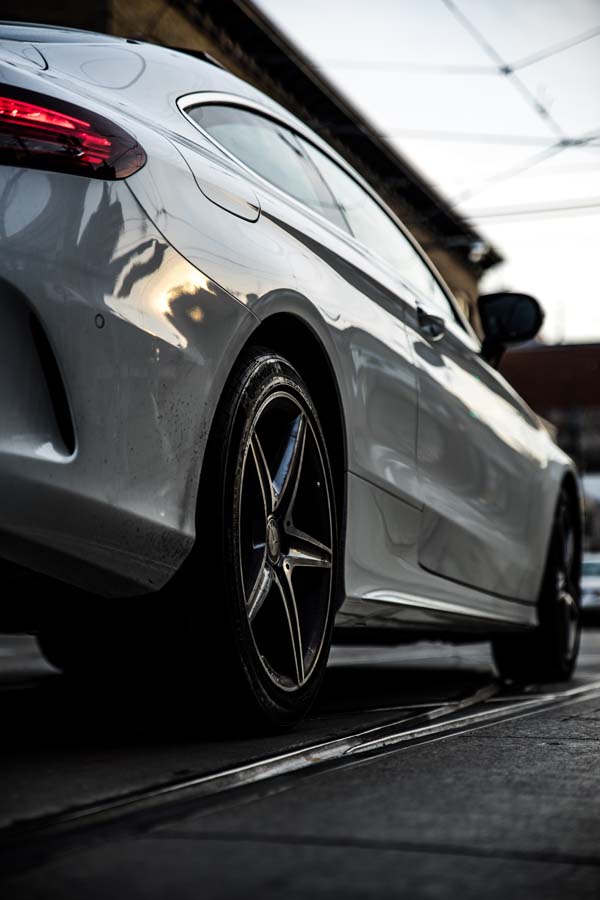 Service was fantastic, Tom came within 10 minutes of me calling him. Both of my keys had broken so could not get into my car. Tom made me a new key. Within 30 minutes I had my car working again, he also fixed my boot which I had problems with. Excellent value for money
Highly recommend, such a great service, and was done within an hour and at a reasonable price would definitely recommend his service.
A great help after losing my keys come out on a Sunday morning and got me back on the road in no time. Most of the other companies would not even come out to me on a Sunday
Was with us within 20 mins after my husbands car locked with his keys inside and engine running! Was all sorted within a few minutes and very reasonably priced for such short notice. Will defo recommend and use again when needed
Nice guy. He came out same day and did a replacement key and fixed the spare one. Reasonable priced. Compared to main dealers. I would recommend Tom and if I need car keys fixing he is who I will ring.
Absolutely fantastic service
Travelled from hull to Barnsley
Sorted out my be beetle key when others couldn't
He's a life saver
Amazing service. Helped me out when no one else could or had time to. Very experienced, efficient, fast and way cheaper than the competition! Highly recommend
Went out of his way and at really short notice to sort me out with replacement keys and also got my existing key working again.
I run a garage in flamborough, this man does all my keys, personal and business. Spot on every time. Cheers.
Programmed my new full fis clocks, added cruise control for a later modification, programmed a new key, all whilst i was at work! Legend and a gent, would highly recommend to anyone
Brilliant guy I called him out after someone stole my car key he was with me, in my car and new key sorted within the hour and great price carnt thank him enough would deffo recommend to everyone thank you
Tom was fantastic. Very efficient and friendly and had did a very good job! Couldn't recommend him enough. Thanks again Tom!
Good professional service first class job highly recommended thanks again Tom
Tom was very helpful and went out of his way to get me back on the road. Can't thank him enough for his first class, professional service. Made me a new key for my Ford Ecosport keyless entry car.