Emergency Callout? Call Tom on 07748 114114
Toyota Car Key Replacement
We always have the most up-to-date diagnostic, key generation, and programming technology on standby to handle any issue you might have with your Toyota key as quickly as possible. You may be phoning us from the comfort of your home, or you may be trapped on an unfamiliar road, but no matter where you are, we'll come to you as quickly as we can.
New Toyota Car Key
We can cut and supply replacement keys for various Toyota models, including:
Avalon
4Runner
Camry
RAV4
Tacoma
Sequoia
Tundra
Sienna
Prius
Highlander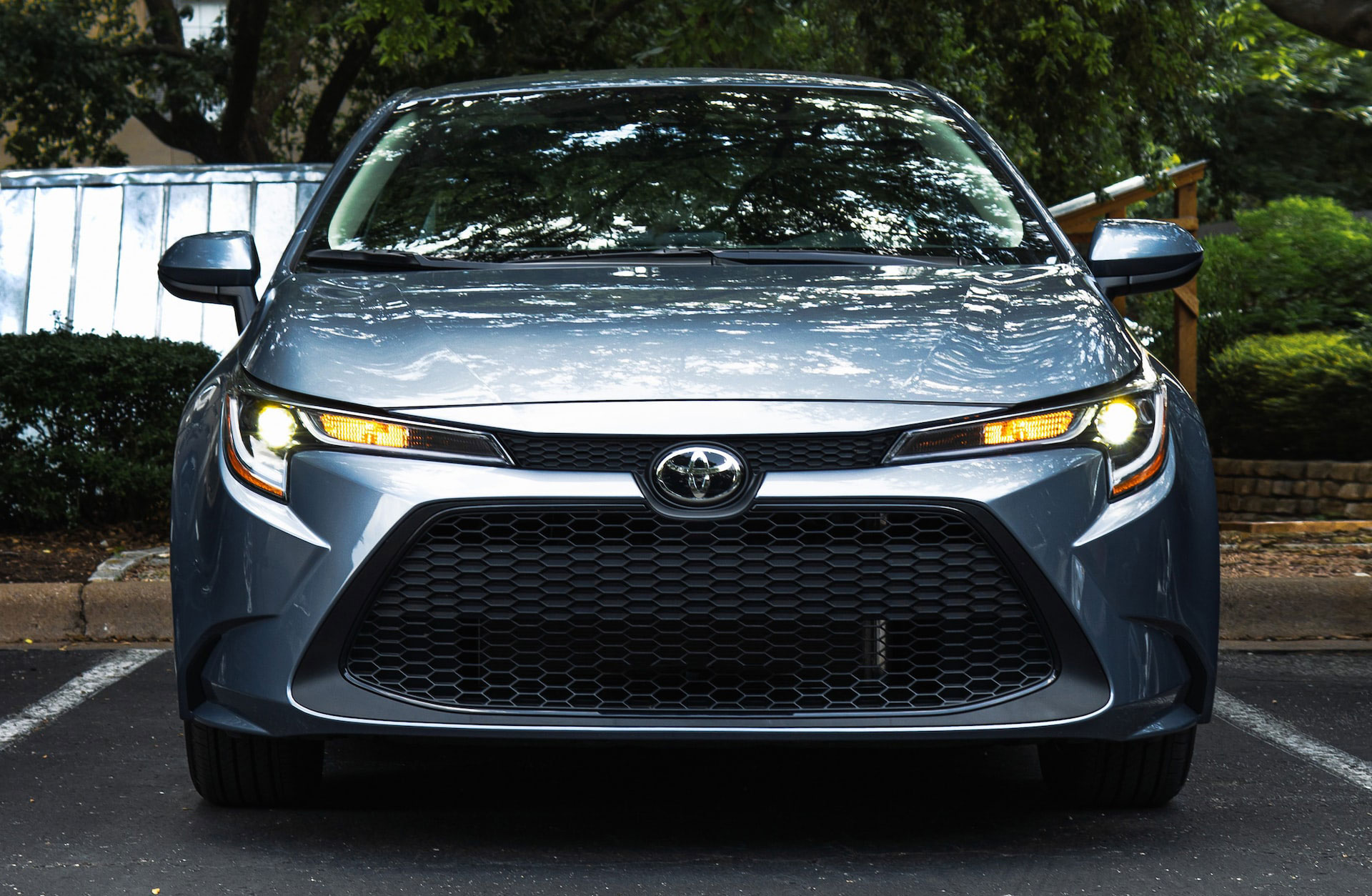 It's no longer a straightforward process to change a Toyota key due to the complexity of transponder chips and the programming they require. But because we have the most recent tools, our team of key specialists can replace and program your key as soon as possible.
That will save you a massive amount of time because dealerships don't have the resources to handle emergencies involving keys, so you might have to wait for a few weeks. By choosing us, you will save extra expenses and time, especially when you account for the costs of transporting your vehicle to the dealership and renting a substitute vehicle to keep you moving while the work is being done.
So, if you have any problems with car keys, call Immotec right away. We cover from Whitby, Scarborough, Filey, Bridlington, and Flamborough down to Withernsea. We also provide a quick response service for the Yorkshire coastline. For the York region, we also offer emergency auto locksmith coverage. So, if you are stuck on the road, at home, at work, or both, our experts will come to you.
We'll take care of all the work required to get you back driving your car as soon as possible with the least disruption to you and the potential to save you a lot of money.
Contact us today for your key replacement, or call us on 07748 114114.