During this worrying Coronavirus outbreak, we will be providing an emergency auto locksmith service that is within governmental guidelines. Our policy is, as always, to keep customers and our staff safe and we have taken the following specific measures with respect to the conoravirus:
Bacterial wipes and sprays are kept in the van to keep surfaces and parts & key blanks clean
Non-latex gloves used to avoid hand contact with the vehicle being worked on
Payment can be made over the phone or via bank transfer to avoid cash or paper cheques being exchanged
We are a small local business with few employees and strict social distancing being observed
We are proud to have been a member of the Blue Light Discount Service for many years and are pleased to offer a 25% discount to all NHS, Fire and Police staff
Keep safe
Tom & The Immotec Team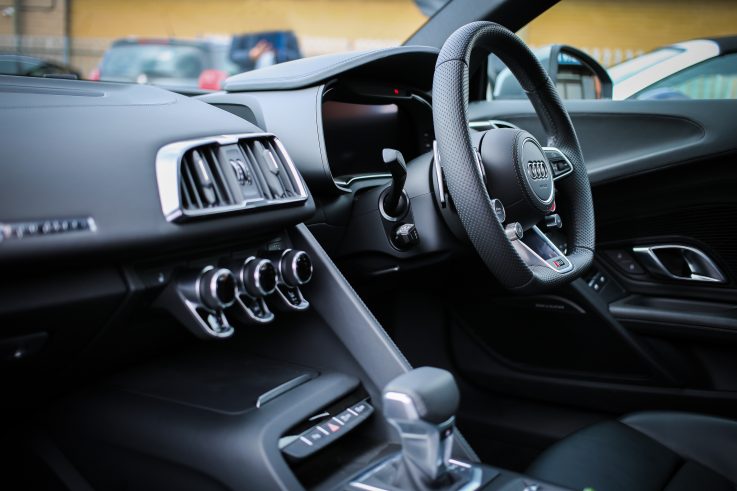 If you've ever lost your car keys, you'll realise what an inconvenience that is. Not only have you lost your ability to get from A to B in your prized possession but you'll probably also have your house keys and maybe other keys on the same key ring.
Whilst we can't help you with the house keys, we can get you quickly back on the road again with a quality replacement car key. So what happens when you can't find your car keys? If you visit a main dealer, they will need to order a key which will very rarely be available immediately. If you need to get going the same day then we may be able to help. Let's explain the process we go through to get you back into your car as quickly as possible.
INFORMATION NEEDED TO ORDER A REPLACEMENT CAR KEY
When Immotec receives an enquiry from a customer in the Hull or East Yorkshire area, we start by asking a few questions about the situation, ie do you have a spare key? Did one key fit all the locks? If applicable we will ask if you have  the vehicle security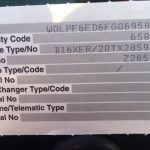 details handy, an immobiliser code or a key code, often found on a credit card sized document in the service manual for example. This will provide us with important information about the type of replacement key that is required. We'll also need to know if it's a Proximity Key (a keyless fob that allows access to the entry and ignition systems) plus of course the car registration number. With this information, we'll search for your key via our secure online database and advise whether we can fix your car the same day or whether you will still be required to visit a dealer.
TOP CAR KEY REPLACEMENT TIP
Take a picture of your Security Code (if applicable to your vehicle, call or message immotec if you are unsure) and email it to yourself with the registration number as the subject – that way you'll always have it to hand if ever you lose your keys.
If available we will order key codes to allow the exact key shape to be reproduced, otherwise we will need to pick and measure the lock before we use a CNC machine to cut your new car key.
Once you have booked in with us we'll come to you and cut and program your new car or van key and fully test it to ensure everything's working while you wait!
PLEASE BE AWARE PROOF OF OWNERSHIP WILL BE REQUIRED BEFORE REPLACING ANY KEYS!
HULL CAR KEY LOCKSMITH
Immotec are specialist vehicle locksmiths based in Hull and we pride ourselves on helping you get mobile as quickly and pain-free as possible. Next time you lose your car key, make sure you have this information to hand and you'll be on the move in no time at all. For further information on replacing lost car keys, call Immotec on 07748 114114 or contact us online.