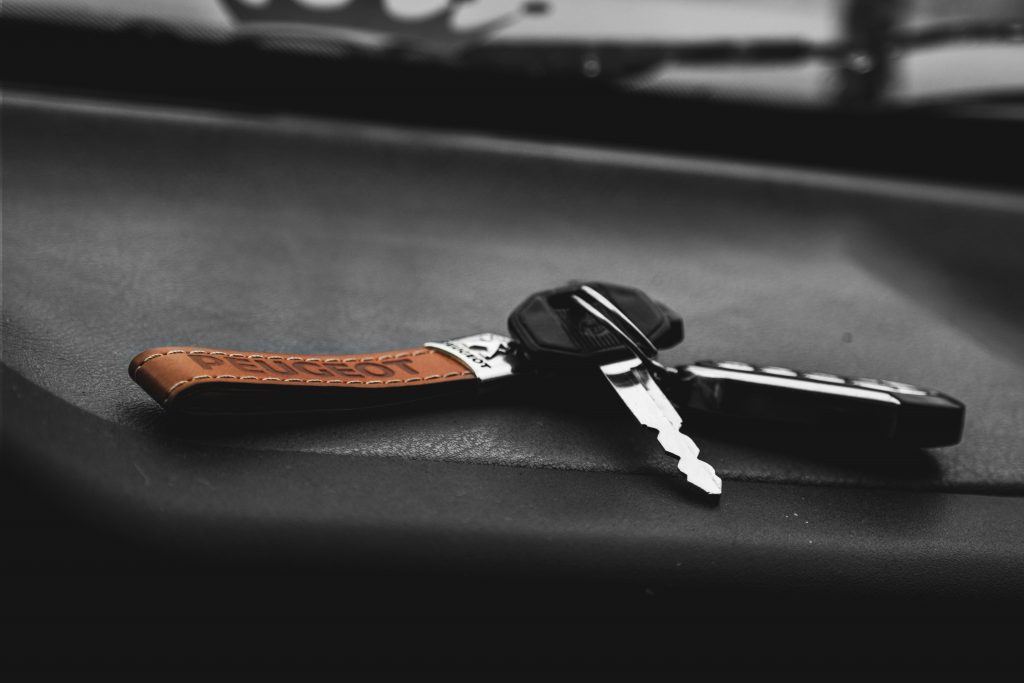 How a car key can be broken
A broken car key can be really frustrating but when it happens you often need to get it fixed urgently.
The silver-coloured "noggin" holding the key to the fob can break. This may require a new key to be made.
The key "blade" may snap or bend, often as a result of pulling it from the ignition or outside lock at an angle. In these cases, only a new blade is required (usually cheaper than a whole replacement key).
The key snaps in the ignition. This is more problematic but Immotec are a qualified ignition key replacement locksmith and are equipped with specialist tools to extract the key from the ignition in most cases and cut a new key.
Guaranteed replacement car keys
Our mobile car key replacement service can assist you in any of these eventualities. We cover ignition keys and fobs for most models of cars, vans and motorhomes. We always aim to leave the vehicle in the same condition as we find it. We can also provide a guaranteed saving on cutting a spare car key*
Top Tip – Inspect your car keys on a regular basis for wear and tear. If they show any signs of damage it's best to get a replacement before they break.
If you've broken your car, van or motorhome ignition key, call us today on 07748 114114 and we'll come to your rescue.
 * spare key cut at the same time for the same vehicle