Fast and Reliable Car Key Replacements
Immotec is your dependable partner for car key replacement in Scarborough. We recognise that misplacing or breaking your car keys can be a huge annoyance, but don't worry—our crew will help immediately.
Immotec focuses on offering professional auto key replacement services for all vehicle makes and models. Whether you have an old-fashioned or contemporary transponder key, our knowledgeable locksmiths are equipped to manage your demands. In addition, we provide various automobile key replacement services to help you quickly get back on the road.
Car Key Replacement Process
Our procedure is simple and hassle-free for replacing car keys. When you contact us, one of our helpful customer service agents will ask you for the essential details on the year, make, and model of your car. Then, we can determine the proper key type and programming needs using this information.
Once we receive the information, our skilled locksmiths will quickly cut and programme a new key compatible with your car's requirements. We use cutting-edge tools and methods to ensure accuracy and precision in our critical programming and cutting operations. As a result, you can count on us to provide you with a replacement key that operates flawlessly with your car's locks and ignition system.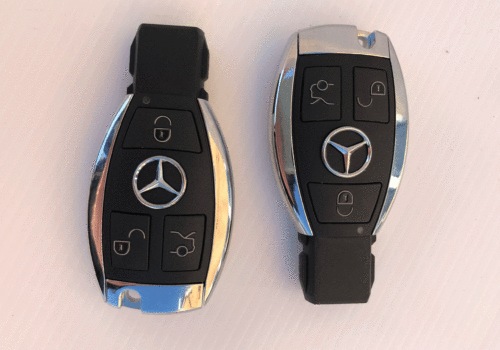 Car Key Replacements in Scarborough
Contact Immotec for assistance with your car key replacement needs in Scarborough. The number to call to reach us is 07748 114 114. Our helpful and knowledgeable team is ready 24/7 to solve your questions and offer effective solutions.
Immotec places a high value on client happiness and works hard to provide top-notch service. Our staff is dedicated to providing a hassle-free experience by effectively resolving your car key problems. With our dependable car key replacement services in Scarborough, you can quickly regain access to your car.