Immotec is the automobile locksmith service you can depend on in York and the surrounding areas. We are here to provide you with a dependable solution since we recognise how frustrating and inconvenient problems with car locks and keys can be. So whether you have damaged or misplaced your car keys or are having other lock-related issues, our professional team is here to help.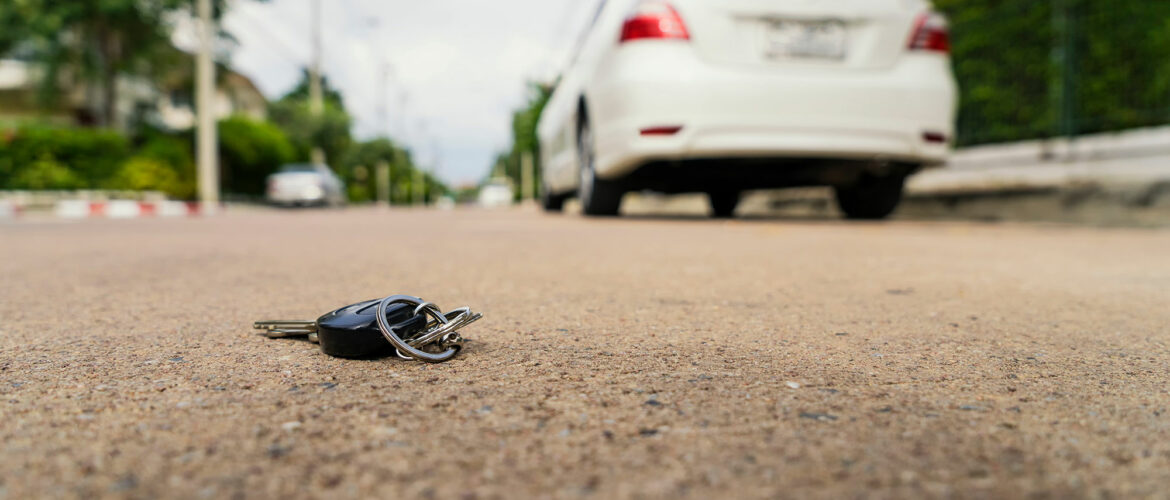 It can be upsetting to lose your car keys, but don't worry—we've got you covered. Our knowledgeable locksmiths are equipped with the knowledge and tools to produce a new set of keys for your car immediately. Whether your car employs a conventional key or a more recent transponder key, we have the expertise and resources to quickly and effectively give you a replacement.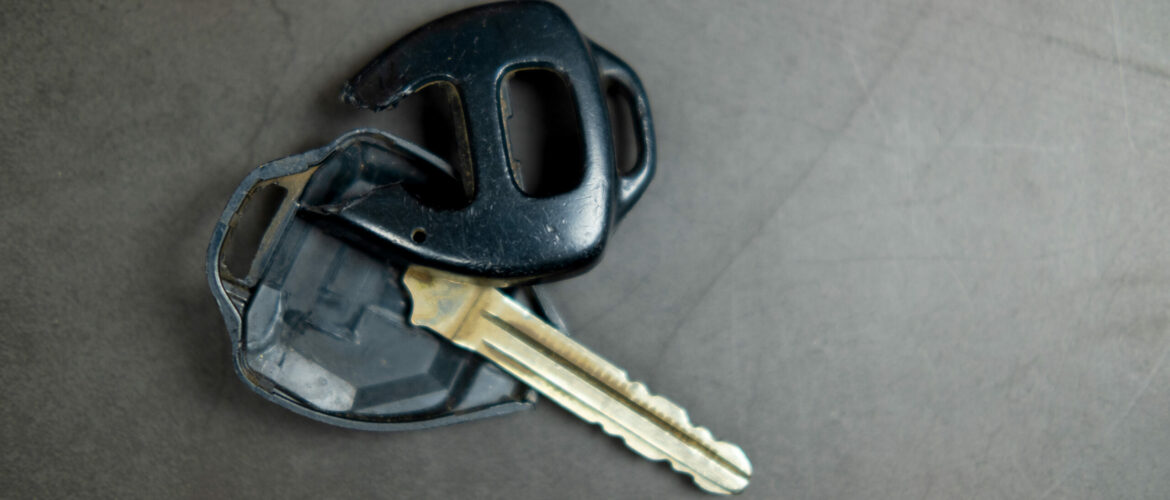 Accidents happen; we can assist if you have broken your car keys. The replacement and repair of broken keys is our area of expertise. We can remove broken key pieces from locks and give you a perfect new key. We work hard to quickly restore your access to your car so you can continue driving.
Key Stuck in the Ignition?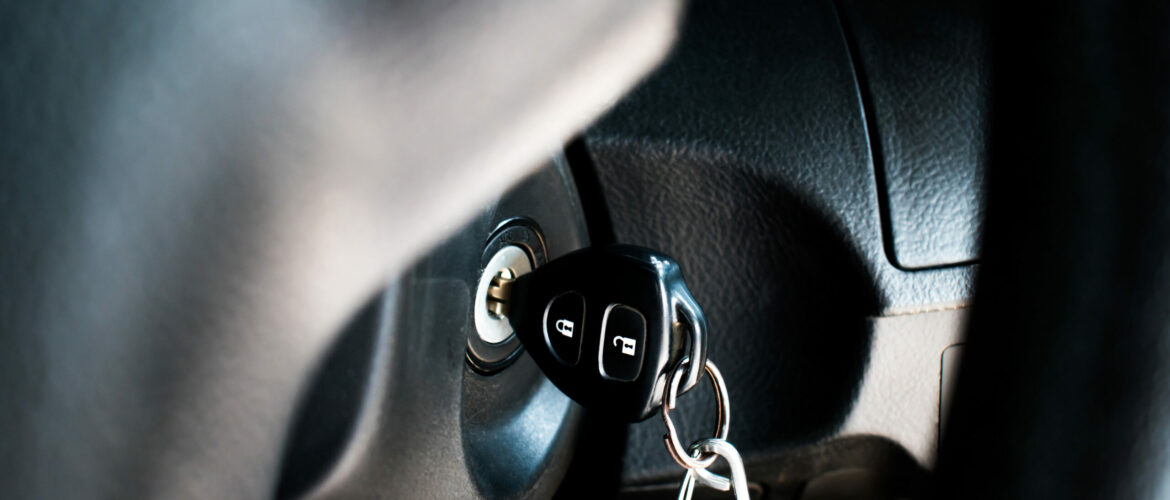 When your key gets stuck in the ignition, it can be annoying and leave you stranded. We at York Car Locksmith are skilled in dealing with ignition-related problems. Our knowledgeable specialists can securely extract the jammed key without endangering your car. To ensure dependable functioning, we can also fix or replace damaged ignitions.
York Car Locksmith
Contact Immotec immediately if you need assistance with your auto locks and keys. Our devoted locksmith experts are on call around the clock to offer you rapid and dependable service. You can phone us at 07748 114 114 to contact us.
We pride ourselves in offering top-notch car locksmith services at Immotec to provide you peace of mind. Our staff is dedicated to providing great customer service, professionally trained, and furnished with the most up-to-date equipment. As a result, you can rely on us to take care of all your automobile lock and key needs promptly and efficiently.