Our auto locksmith services cover the York area, including York City Centre and surrounding areas of Clifton, Heslington, Fulford and Dringhouses.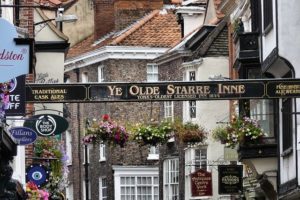 As a local car locksmith, we can fix most car and van lock problems around York, from residents who have been locked out of their car to businesses who have broken their only van key. Plus, we've rushed to the aid of visitors who may have unfortunately lost their car keys and are unable to travel back home.
Immotec can get you quickly on the road again and we work on most car and van makes and models. Just email our York Auto Locksmith Service or call us on 07748 114114.
York has much to offer, with such attractions as the 13th Century Minster, City Walls and fascinating museums such as the Castle Museum and the National Railway Museum. Enjoy – and try not to lose your vehicle's keys whilst you're here.