Losing your car keys while on vacation can be stressful, especially if you're enjoying the lovely North Yorkshire seaside town of Filey. A quaint seaside town called Filey is well-known for its gift stores, fish and chip joints, and, most significantly, its expansive sandy beach. Filey offers a beautiful beachfront experience, whether walking, playing football, or wading in the ocean. Refer to the Filey Tourist Guide for more details about the area.
Lost Car Keys in Filey: What Should You Do?
You can boost your chances of success by following a few simple procedures if you find yourself in the unfortunate position of losing your car keys in Filey. Retrace your steps and begin a thorough search of your pockets and baggage. Keys can occasionally be discovered even after getting home! Having someone stay close to your vehicle is another useful suggestion. Since Filey is a tiny town, a shady character might try testing several car fobs until they discover one that works. Although caution should be used when addressing them, it could stimulate discussion.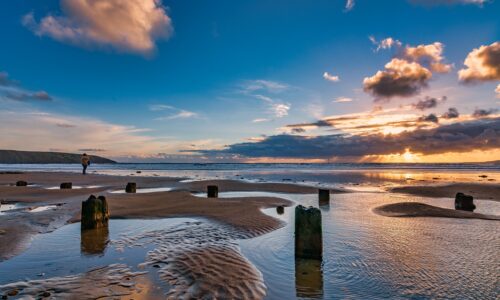 Contact Immotec's Lost Car Key Service
Don't freak out if everything fails and you think your car keys may have made a new home with a friendly crab on the seafloor. The Lost Car Key Service from Immotec can assist. We routinely help clients in Filey and the nearby areas as one of the top emergency vehicle locksmiths in the area. Simply call us at 07748 114 114, and a member of our knowledgeable staff will assist you right away.
Immotec is an expert in offering quick and dependable emergency vehicle locksmith services. We are committed to getting you back on the road as soon as possible and recognise the severity of the issue. Trust Immotec to assist you in regaining access to your vehicle with professionalism and competence and avoid letting lost car keys ruin your holiday.