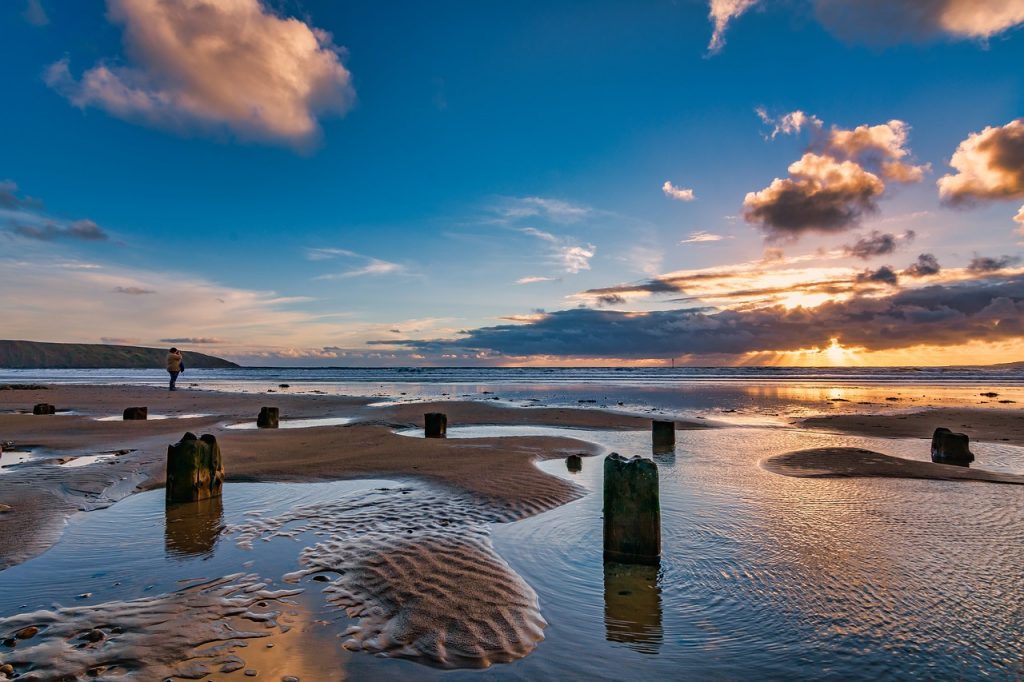 Losing your car keys on holiday is possibly one of the most
frustrating things that can happen whilst you're away. One minute you're
enjoying an ice-cream on the beach … and the next, you're frantically retracing
your steps to see if you've left your car keys on that seafront bench.
Being one of the leading emergency car lockmiths on the North Yorkshire coast, we are frequently called to help customers whose keys have been lost in the Filey area. And Filey is such a lovely place that if you're going to lose your car keys anywhere, it might as well be here! Filey is a small, charming seaside town full of busy souvenir shops and typical fish & chip eateries. But its highlight must be the long, sandy beach where kids and adults alike can take a walk, play football or just wade in the water. For more information about the area, see this Filey Tourist Guide
So, back to your lost car keys, what should you do? Obviously retracing your steps is a good idea, as is looking through your bags and pockets again. There have been times customers have told us they've found the original car keys in a bag when they got home! Another tip is to have someone stand by the car; Filey isn't a large town and an opportunist may walk down the street testing the car fob until a car responds. An interesting conversation may begin if they try to get into your car (but be careful if you approach them). Finally, if all is lost and you fear that your car keys are sitting on the seabed with a friendly crab, then get in touch with Immotec's Lost Car Key Service on 07748 114114 and we'll get you going again.