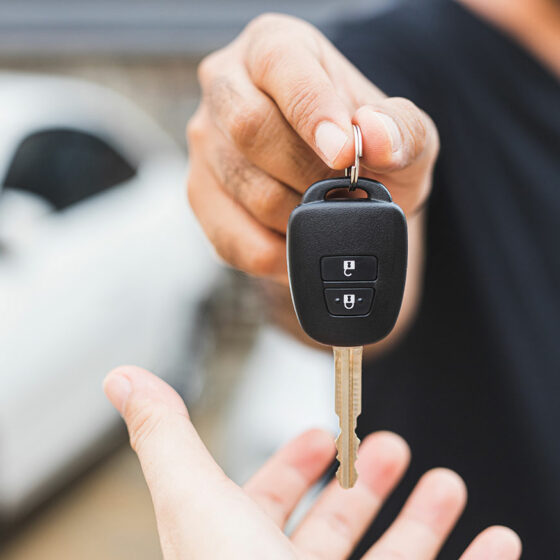 Immotec provides 24-hour car key locksmith services for replacement car keys and van keys across Hull and the surrounding areas of East Yorkshire. From our base in Hull, we cover the Yorkshire coastline from Whitby, Scarborough, Filey, Bridlington and Flamborough down to Withernsea.
We provide emergency auto locksmith cover for the York area. Further inland, we can help customers who have lost their car keys in the historic market towns of Beverley, Driffield and Market Weighton. And close to our base, we are the local car locksmith for central Kingston Upon Hull, Bilton, Dunswell and Cottingham.
South of the Humber, we're ready to rescue customers who have lost their car keys in Barton, Scunthorpe and Grimsby.
Each job is individual and the price will depend on the make and model of your vehicle and exactly what issue you have with your car key. Sometimes vehicle security information held by the dealer will be required, and this should be provided to the engineer when requested.
Occasionally this information may not be up-to-date and create additional cost, mainly if no keys are available.  The engineer will ask you for this information when relevant.
Rather than publishing the usual 'it depends' answer on prices, we trust that the following will give you an idea of the range of
prices for our auto locksmith services in the Hull area:
Basic spare car key (no remote)
from £59*
Spare remote from
£89*
Basic replacement key if all keys lost from
£129
Basic replacement remote if all keys lost from
£149
*based on buying a second key in an all keys lost situation
As you can see, a spare car key price is significantly cheaper than creating a new key for ones which have been lost or stolen. We'd
therefore recommend that you consider ordering a spare car key at the time any replacement key is cut.
Whilst we are very happy to provide you with indicative prices for our car locksmith services, please be aware that the following will also be taken into account when confirming the final price.
1. Make and Model of Vehicle
The make, model & age of the car or van you have, the immobiliser system and procedure can vary wildly between vehicles.
2. Type of Car Key
Whether it's a basic mechanical key, a remote key with buttons, or a proximity key that stays in your pocket while you drive.
3. Codes to programme your car key
Whether or not we need to obtain a PIN code for your key's programming, while not expensive obtaining codes can sometimes delay things.
If you need to open your car in an emergency or if you've lost your car keys we:
Have the training and understanding necessary to produce a replacement key immediately, with no waiting
Can open your car without compromising the lock.
Able to handle all kinds of vehicle keys and locks