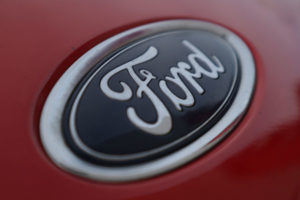 If you've lost your Ford car or van keys, don't despair. We've been providing replacement Ford keys in the Hull and East Yorkshire area for many years. Immotec cut and supply replacement keys for all Ford's most popular models, including:
Fiesta, Focus, Ka, Kuga and Mondeo
If you're out and about and have lost your keys, simply call us on 07748 114114 and our emergency car key service will be with you to get you back on the road again.
New Ford Transit Keys
We also regularly help Ford Transit van drivers whose keys have been lost or stolen. Transit drivers who have lost their keys are often business users and need to get back on the road as soon as possible. Our mobile service can get to you quickly and provide you with a new van key or remote fob. Alternatively, you can always visit your local Ford main dealer but be prepared to wait until your new key is sent to them. With Immotec, you'll be back on the road fast (often in under an hour) and often at a much lower price too!
Ford Cars Equipped With Modern Technology
As one of the UK's leading vehicle manufacturers with over 10% market share, Ford continue to be one of the most popular makes of car seen on the roads today. Ford invest heavily in modern safety and security features such as intelligent protection systems, roll stability control and emergency brake assist. Their technology extends to the vehicle's security and ignition systems and Immotec use the latest modern equipment to ensure your vehicle is professionally looked after whilst reprogramming and replacing the lost keys.