Emergency Callout? Call Tom on 07748 114114
Lexus Car Key Replacement
There's no need to stress if your Lexus key has been broken or lost; we offer various services to help you get back in your vehicle. Because there are so many Lexus models and key types, you can be assured that our professional staff has the answer you're looking for, regardless of the Lexus key or fob you need repairing or replacing.
New Lexus Car Key
We can cut and supply replacement keys for various Lexus models, including:
IS.
RX.
GS.
NX.
LS.
LX.
CT.
ES.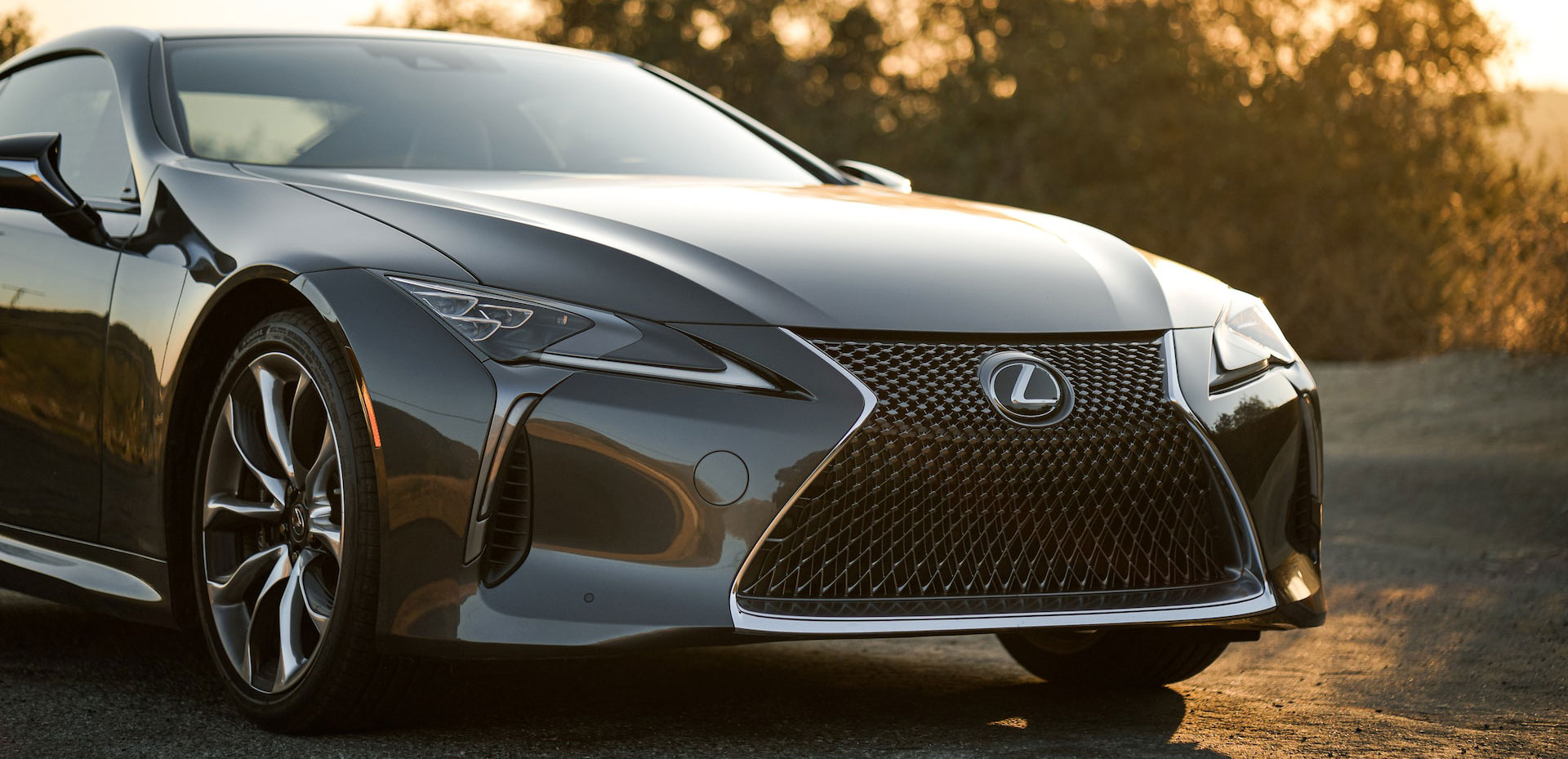 Any Lexus key replacement involves several steps, including precisely cutting the new key blade and configuring the transponder chip to work with the vehicle's immobiliser system. Newer Lexus models rely on a crypto-coding system, while older models use a red key security system to code replacement keys for synchronisation with the immobiliser system.
Every key or fob needs to be properly programmed, and various models have various programming processes. Therefore, when you need a replacement Lexus car key, it's crucial to consult a professional because improper programming will result in the vehicle's doors being unable to lock or unlock and the engine failing to start.
So, if you have any problems with Lexus car keys, call Immotec right away. We cover from Whitby, Scarborough, Filey, Bridlington, and Flamborough down to Withernsea. We also provide a quick response service for the Yorkshire coastline. For the York region, we also offer emergency auto locksmith coverage. So, if you are stuck on the road, at home, at work, or both, our experts will come to you.
With specialised software and skills, we can immediately program new keys for your Lexus after extracting the code from the vehicle. We'll take care of all the work required to get you back driving your car as soon as possible with the least disruption to you and the potential to save you a lot of money.
Contact us today for your Lexus key replacement, or call us on 07748 114114.