Emergency Callout? Call Tom on 07748 114114
Peugeot Car Key Replacement
We can make and program a new key for you while you wait if your Peugeot key is lost or broken beyond repair. Getting a new Peugeot key is only sometimes necessary if yours breaks or is lost. Sometimes all your key needs are a little TLC, and we're the proper experts to call. Our professionals fix your key, so it is at least as good as new, thanks to our extensive inventory of replacement Peugeot key parts.
New Peugeot Car Key
We can cut and supply replacement keys for various Peugeot models, including:
Serpollet-Peugeot.
Type 2.
201.
504 Coupe.
205 GTi.
106 Rallye.
306 Rallye.
208 GTi 30.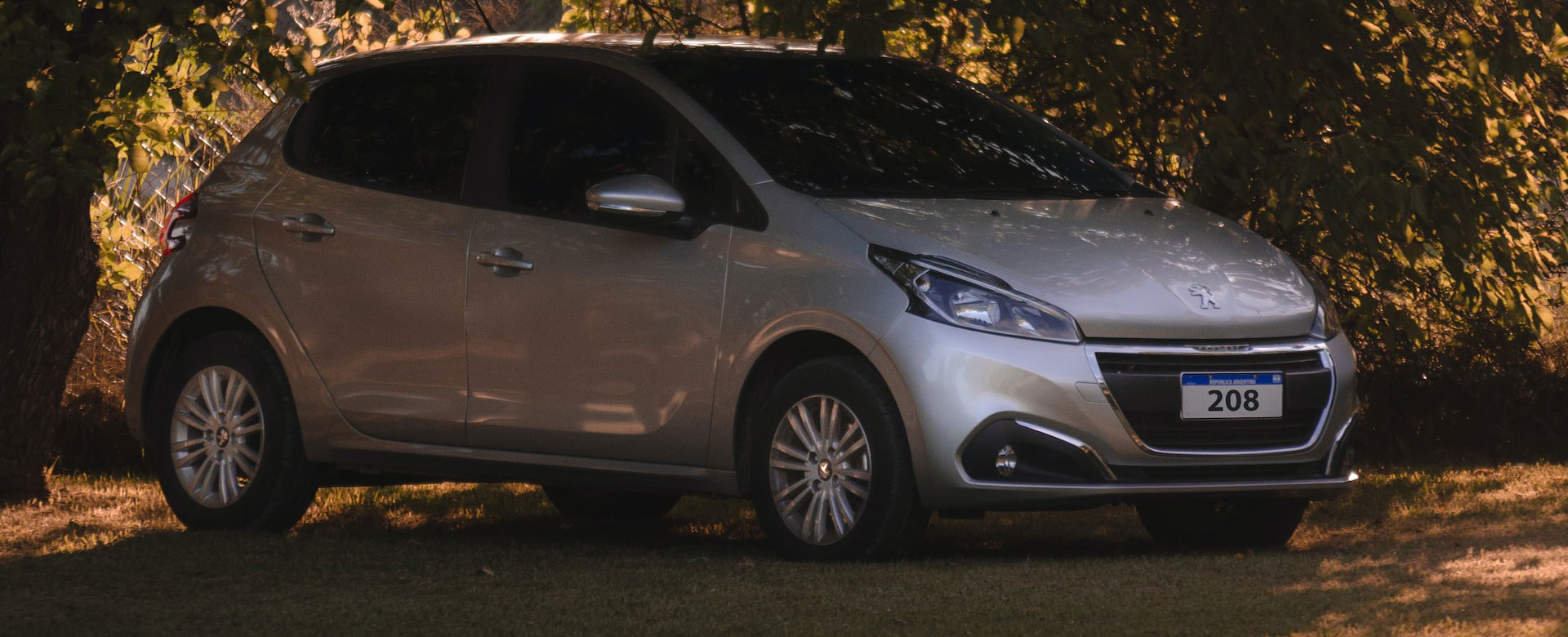 All Peugeot vehicles have had factory-installed immobiliser systems since 1995. These systems synchronise with a tiny glass chip hidden inside the key casing. Since the chip doesn't need any power source and is coded with a sophisticated code that cannot be altered, there is little chance that anything could go wrong.
The key is typically programmed using a four-digit numeric security code. The Peugeot's immobiliser system examines the encoded code in the chip when the key is put into the ignition barrel, and if it is valid, the car will start. The engine's gasoline supply will be cut off if it isn't.
It takes specialised diagnostic and programming instruments typically only available from dealerships to program new Peugeot keys, resulting in a protracted and costly delay. In contrast, the new key is supplied, cut, and programmed.
So, if you have any problems with Peugeot car keys, call Immotec right away. We cover from Whitby, Scarborough, Filey, Bridlington, and Flamborough down to Withernsea. We also provide a quick response service for the Yorkshire coastline. For the York region, we also offer emergency auto locksmith coverage. So, if you are stuck on the road, at home, at work, or both, our experts will come to you.
With specialised software and skills, we can immediately program new keys for your Peugeot after extracting the code from the vehicle. We'll take care of all the work required to get you back driving your car as soon as possible with the least disruption to you and the potential to save you a lot of money.
Contact us today for your Peugeot key replacement, or call us on 07748 114114.