Emergency Callout? Call Tom on 07748 114114
Saab Car Key Replacement
We can help you if you find yourself in the situation of having lost or damaged your Saab keys. Any work can be done at your house, place of business, or other location. We handle everything, so there's no need to get keys and codes or have your prized possession hauled to the main dealers on the back of a transporter.
New Saab Car Key
We can cut and supply replacement keys for various Saab models, including:
9-3 Viggen
9000 Aero/900 Carlsson
Sonet III
Saab 92
9-5 Aero
99 Turbo
Saab 96
900 Turbo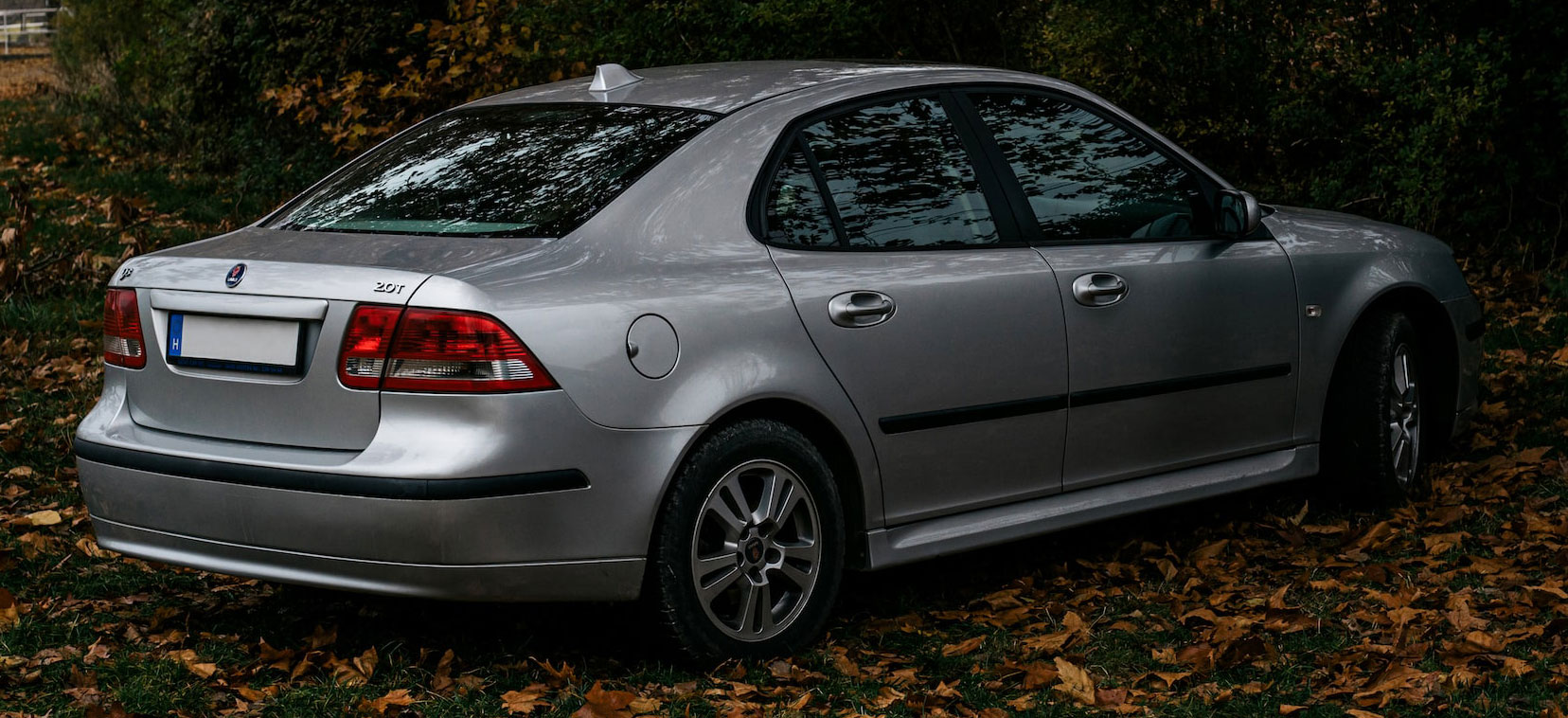 You will be informed by Saab dealers that you require a new ECU box, locks, and ignition barrel. However, we can produce new Saab keys for your vehicle while invalidating the old ones. We can come to you, enter your Saab without causing any damage, and make you a new Saab key right there.
If your key needs to be fixed, we can install one for you, but not by the typical means of connecting a computer to the onboard diagnostic socket. Instead, the first functional key is immediately added to the module containing the security data once a module is taken out of the car. The vehicle will normally start after this is added, and additional keys may be added using the onboard diagnostics socket.
So, if you have any problems with car keys, call Immotec right away. We cover from Whitby, Scarborough, Filey, Bridlington, and Flamborough down to Withernsea. We also provide a quick response service for the Yorkshire coastline. For the York region, we also offer emergency auto locksmith coverage. So, if you are stuck on the road, at home, at work, or both, our experts will come to you.
With specialised software and skills, we can immediately program new keys for your Saab after extracting the code from the vehicle. We'll take care of all the work required to get you back driving your car as soon as possible with the least disruption to you and the potential to save you a lot of money.
Contact us today for your key replacement, or call us on 07748 114114.