Emergency Callout? Call Tom on 07748 114114
Suzuki Car Key Replacement
Whether you contact us from the comfort of your home or you're stuck someplace on an unfamiliar road, we are on call with all the most up-to-date diagnostic, key creation, and programming equipment to handle that problem as quickly as possible.
New Suzuki Car Key
We can cut and supply replacement keys for various Suzuki models, including:
Swift
Ignis
Jimny
Vitara
SX4
Escudo
Swace
S-Cross
Across
APV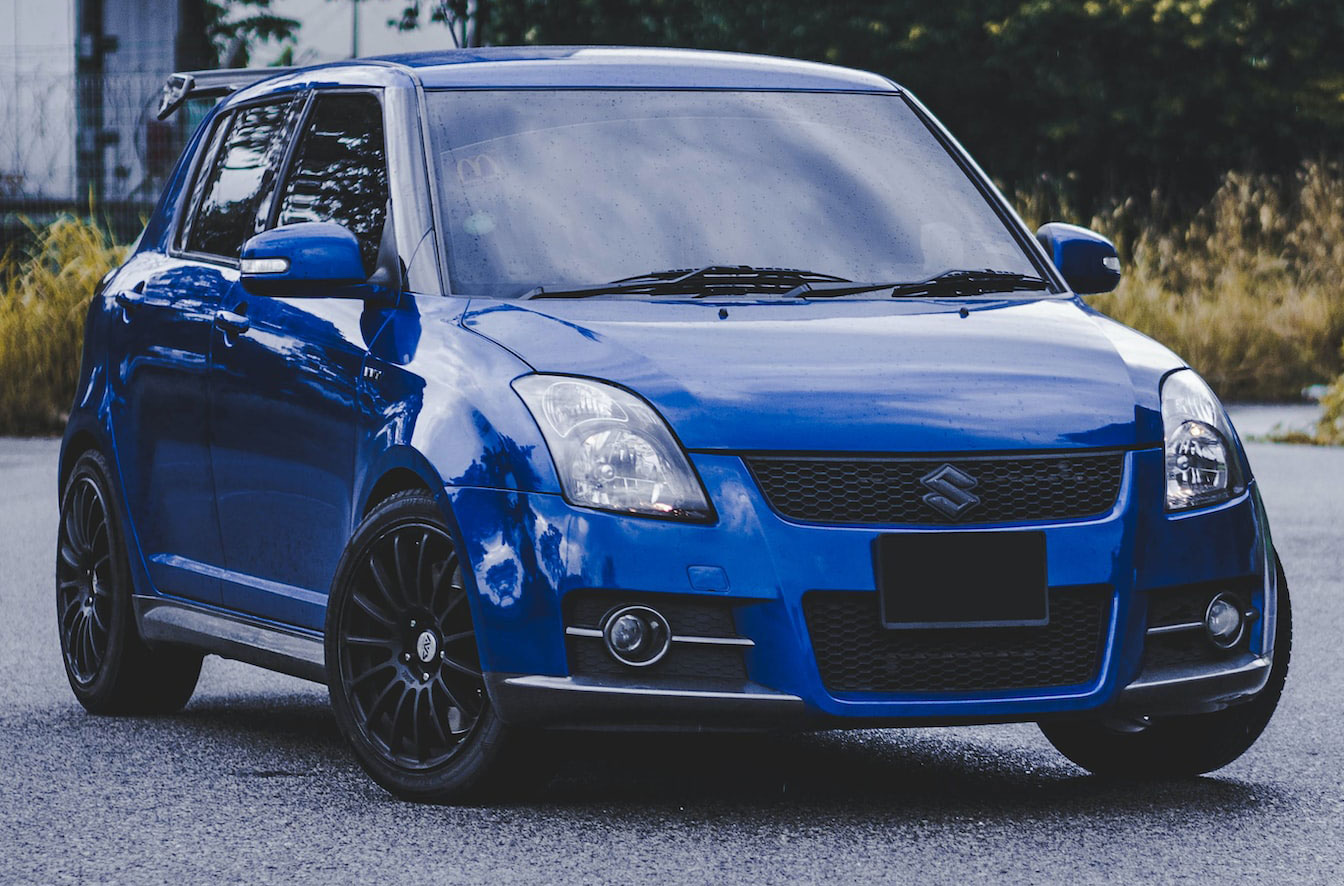 Every Suzuki car has had an immobiliser system installed at the manufacturer since 1995 to help prevent theft. In addition, every Suzuki key has a microchip that encodes a complicated code that the Electronic Control Unit of the car searches for when the key is put into the ignition barrel. Your Suzuki will only start if the transponder chip's code matches exactly what the ECU expects. Just like that.
It's no longer a straightforward process to change a Suzuki key due to the complexity of transponder chips and the programming they need. The most recent tools, however, are available to our staff and key technicians, enabling them to replace and program your key as soon as feasible.
So, if you have any problems with car keys, call Immotec right away. We cover from Whitby, Scarborough, Filey, Bridlington, and Flamborough down to Withernsea. We also provide a quick response service for the Yorkshire coastline. For the York region, we also offer emergency auto locksmith coverage. So, if you are stuck on the road, at home, at work, or both, our experts will come to you.
With specialised software and skills, we can immediately program new keys for your Suzuki after extracting the code from the vehicle. We'll take care of all the work required to get you back driving your car as soon as possible with the least disruption to you and the potential to save you a lot of money.
Contact us today for your key replacement, or call us on 07748 114114.