Emergency Callout? Call Tom on 07748 114114
Volkswagen Car Key Replacement
Immotec can program Volkswagen car keys for all models and give replacement Volkswagen keys. The quickest and most affordable method to get extra car keys or new VW car keys is through our service. Wherever you are, you can complete all of this while you wait.
New Volkswagen Car Key
We can cut and supply replacement keys for various Volkswagen models, including:
Golf
T-Roc
Tiguan and Tiguan Allspace
Polo
T-Cross
Passat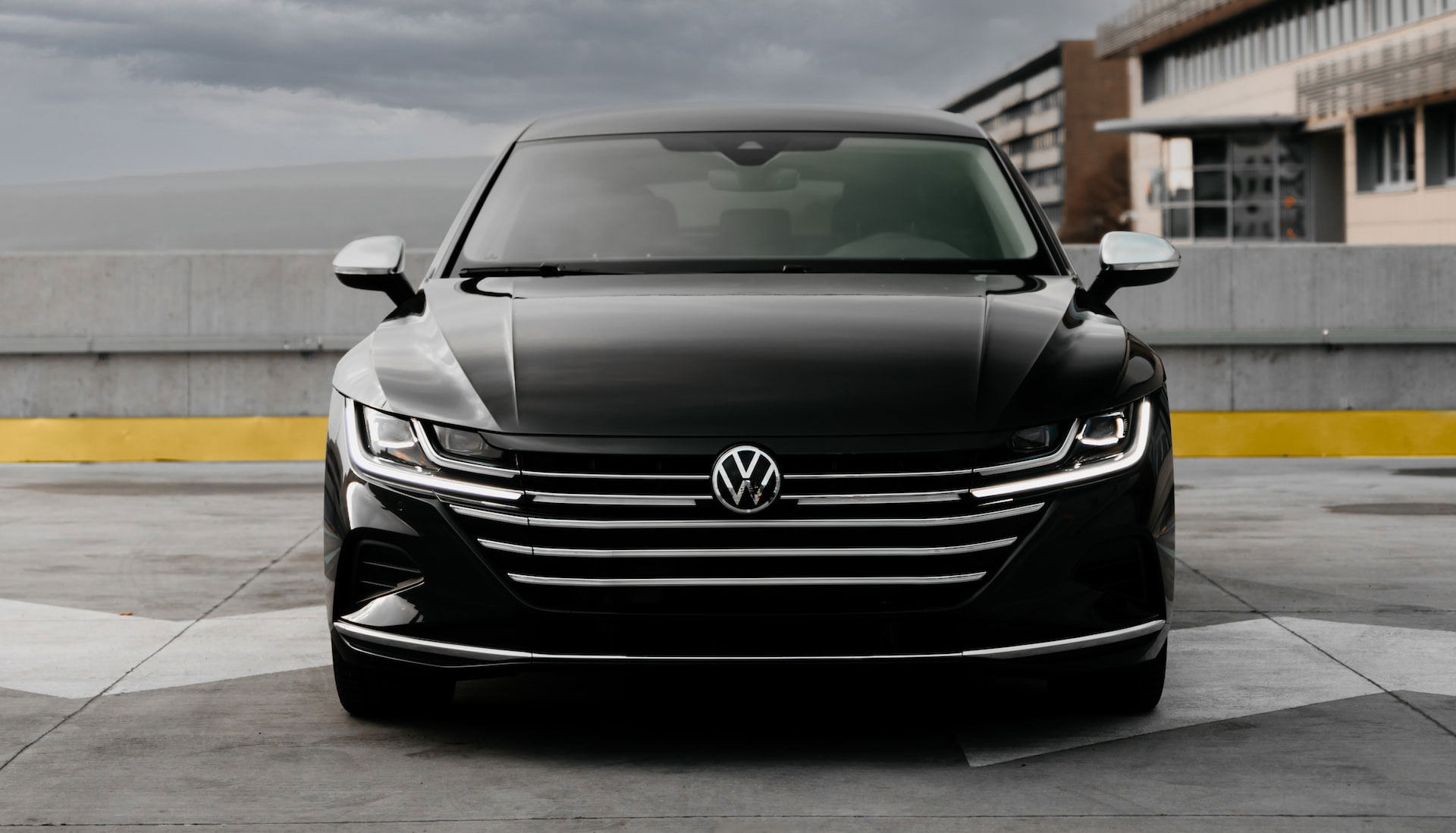 Volkswagen vehicles equipped with M plates and afterwards (1995) have an immobiliser system that makes it impossible to start the car without the proper key. A tiny transponder chip incorporated into the key's head disables the immobiliser. While later models feature an immobiliser system built into the dashboard, earlier VW models use a different immobiliser unit.
Our professionals use a key reader fitted into the car lock on early VW models to read the wafer depths. As a result, we can cut a new key without taking the lock apart. Without requiring a security code beforehand, the correct transponder chip necessary to disable the immobiliser box is subsequently placed into the key. The pre-coding of the transponder chips was a decision made by Volkswagen's parent company VAG after 2006.
Because each car's chip is unique, it has increased vehicle security and made them more difficult to steal. However, because VW dealers need to make the coded information available, it has also made it more difficult for auto locksmiths. Instead, they keep the data on file, registered against the vehicle's chassis number. VW dealers also store the vehicle's key number.
Therefore, if you require a replacement VW key for a model manufactured after 2006, the VW dealer will research the required data, cut a replacement key with a transponder chip that is specifically coded, embed it, and deliver it to your local dealer. It is a procedure that may take three to seven days. This is not very helpful if you need a car but cannot use it, especially since you will also have to pay to have your VW transported to the garage so the new key can be programmed to your vehicle.
So, if you have any problems with car keys, call Immotec right away. We cover from Whitby, Scarborough, Filey, Bridlington, and Flamborough down to Withernsea. We also provide a quick response service for the Yorkshire coastline. For the York region, we also offer emergency auto locksmith coverage. So, if you are stuck on the road, at home, at work, or both, our experts will come to you.
Contact us today for your key replacement, or call us on 07748 114114.