Emergency Callout? Call Tom on 07748 114114
Lost or damaged your Audi car keys? Need a new car key as soon as possible to get by with your day-to-day activities? We are here to help!
As car manufacturers are making cars more secure to reduce car theft, their technology makes it difficult to replace your car keys. Immotec continually invests in new technology and computer software to keep up with car manufacturer trends to provide services that can solve your car key problems, even for the most modern vehicles.
New Audi Car Key
We can cut and supply replacement keys for various Audi models, including:
Audi A4
Audi A3
Audi Q5
Audi A6
Audi A5
Audi TT
Audi A1
Audi Q3
Audi Q7
Audi A8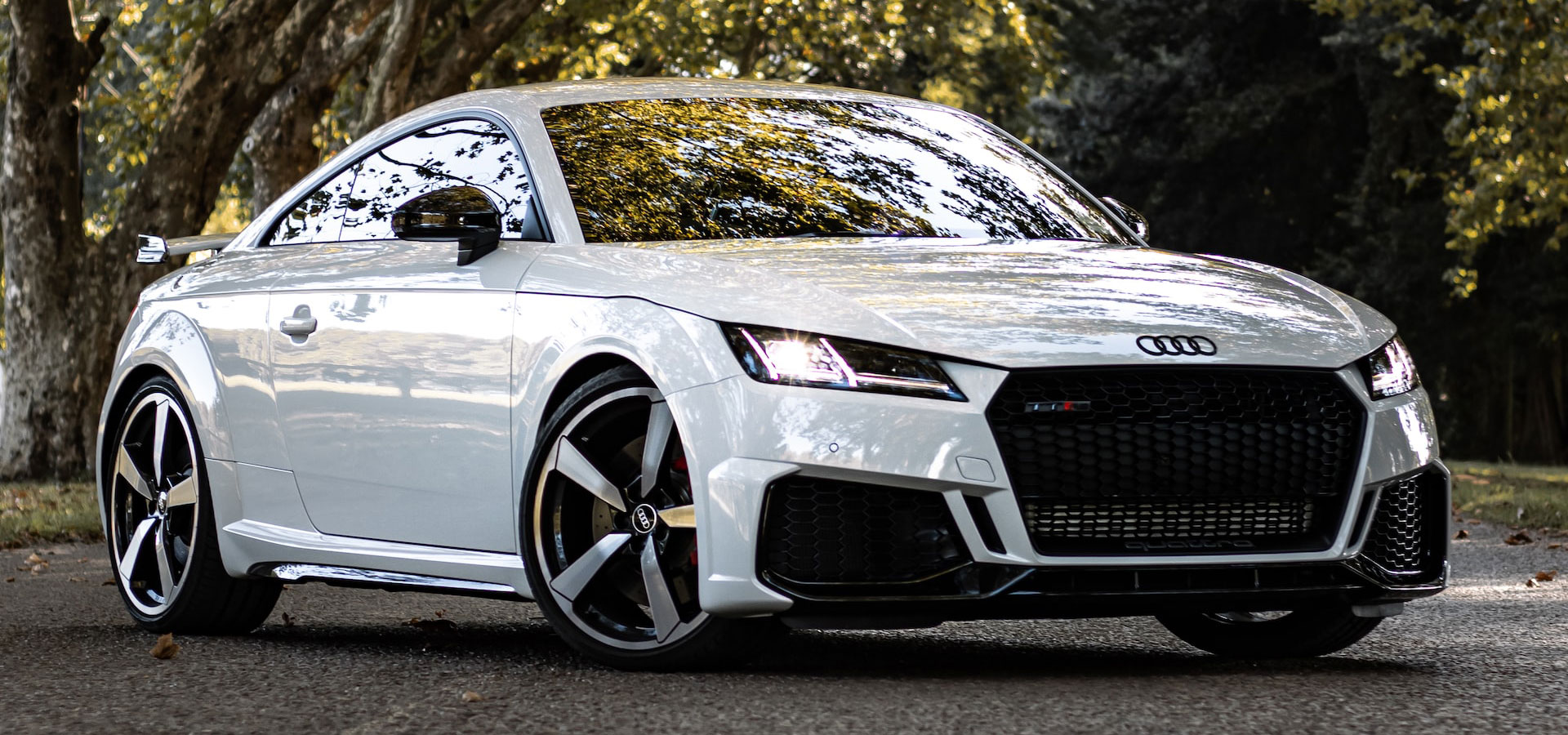 Audi Cars Equipped With Modern Technology
From the M plate model onward, an immobiliser system is fitted into every Audi car. It has a model number set to match the one on a microchip found inside the car key. Without the proper key, you can't start your car.
A separate immobiliser box that "talks" to the vehicle's electric control unit is used in some vintage Audi vehicles (ECU). In some later versions, the ECU and dashboard clocks are coupled with an immobiliser system.
In either case, programming vehicle keys for an Audi requires a transponder chip on every car key with a special security code. Unfortunately, Audi stopped providing these codes a few years ago, and they no longer do.
Buying a duplicate or a fresh set of Audi car keys will take time and be inconvenient because it will take between 7 and 10 days to acquire replacement keys from the main dealer. This is especially true if you have to wait without using the automobile.
If you have any problems with Audi car keys, call Immotec right away. We cover from Whitby, Scarborough, Filey, Bridlington, and Flamborough down to Withernsea. We also provide a quick response service for the Yorkshire coastline. For the York region, we also offer emergency auto locksmith coverage. So, if you are stuck on the road, at home, at work, or both, our experts will come to you.
With specialised software and skills, we can immediately program new keys for your Audi after extracting the code from the vehicle. We'll take care of all the work required to get you back driving your car as soon as possible with the least disruption to you and the potential to save you a lot of money.
Contact us today for your Audi key replacement, or call us on 07748 114114.