Emergency Callout? Call Tom on 07748 114114
Lost or damaged your Audi car keys? Need a new car key as soon as possible to get by with your day-to-day activities? We are here to help!
As car manufacturers are making cars more secure to reduce car theft, their technology makes it difficult to replace your car keys. Immotec continually invests in new technology and computer software to keep up with car manufacturer trends to provide services that can solve your car key problems, even for the most modern vehicles.
Same Day Porsche Car Keys
We can make and program a new key for you while you wait if your Porsche key is lost or broken beyond repair. Our professionals can replace your key, matching it to the serial code that will match your car, thanks to programming tools!
Porsche Models Key Replacement:
We can cut and supply replacement keys for various Porsche models, including:
Cayenne
944
Boxster
968
911
Cayman
928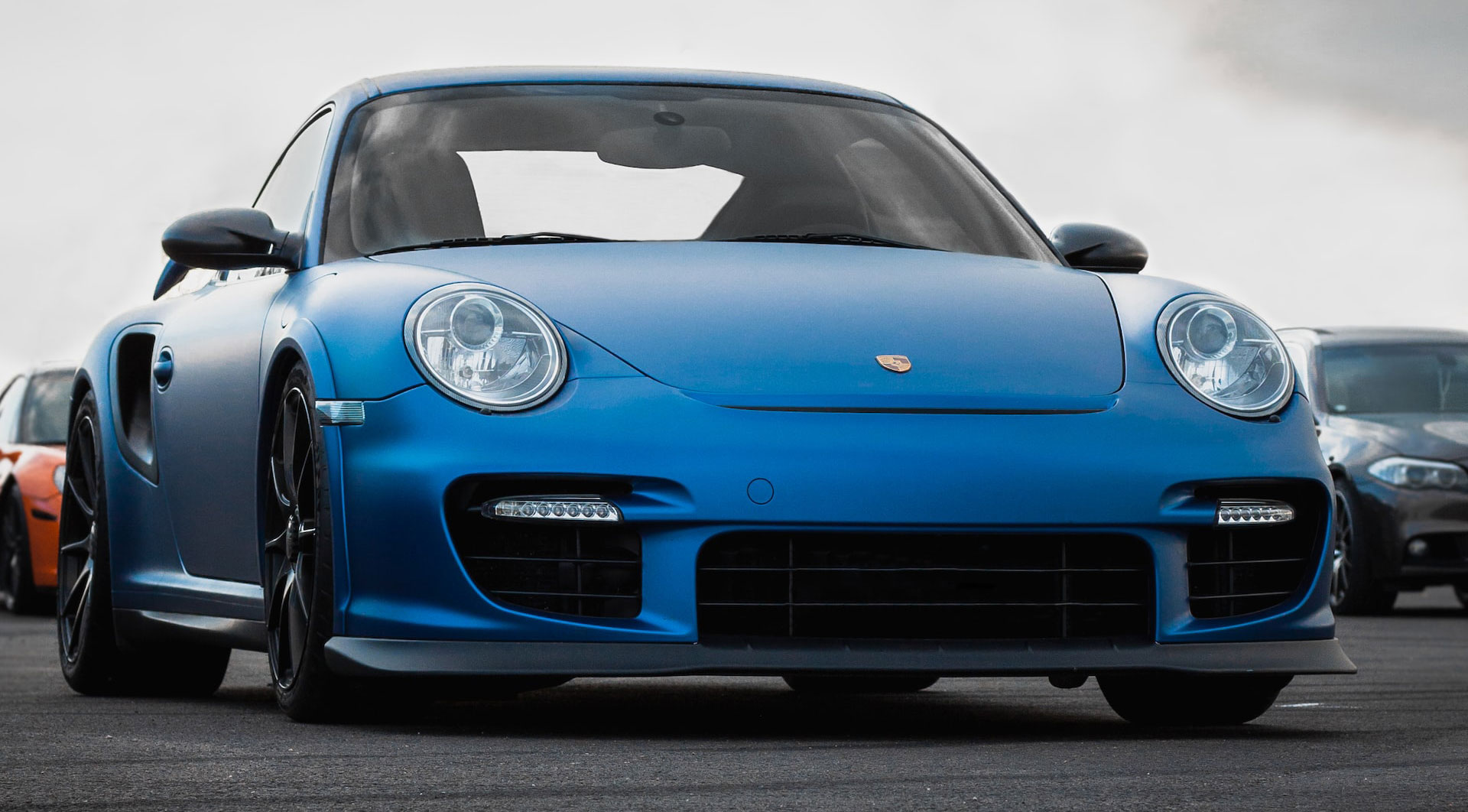 We can make and program a key, key fob, or key card for any model Porsche you own, regardless of how old it is.
Additionally, we ensure that nobody will be able to start your Porsche with the old key, fob, or card since we have the skills and technology to break the code link it had with your car's immobiliser system.
If you have any problems with Porsche car keys, call Immotec right away. We cover from Whitby, Scarborough, Filey, Bridlington, and Flamborough down to Withernsea. We also provide a quick response service for the Yorkshire coastline. For the York region, we also offer emergency auto locksmith coverage. So, if you are stuck on the road, at home, at work, or both, our experts will come to you.
With specialised software and skills, we can immediately program new keys for your Porsche after extracting the code from the vehicle. We'll take care of all the work required to get you back driving your car as soon as possible with the least disruption to you and the potential to save you a lot of money.
Contact us today for your Porsche key replacement, or call us on 07748 114114.