Emergency Callout? Call Tom on 07748 114114
Renault Car Key Replacement
Do you require new Renault cards or keys? Immotec is a special service that provides an answer for misplaced auto keys. If you need a spare key or have lost your key, we can help.
New Renault Car Key
We can cut and supply replacement keys for various Renault models, including:
Alpine GTA
Clio
Captur
Zoe
Megane
Twingo
Arcana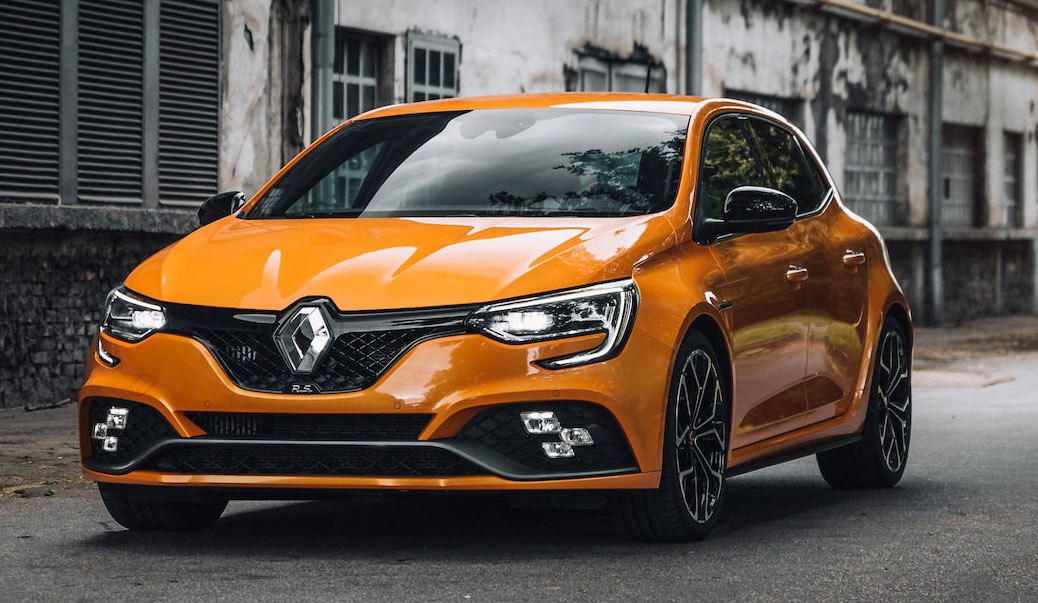 Would you be prepared to act in the situation that you misplaced or broke your only key? Most people would presume that the only choice is to get in touch with a main dealer and order a replacement key through them. This very time-consuming alternative can prevent you from getting a car for more than a week.
To replace your lost Renault keys with this option, you must visit a dealership and show proof of car ownership. They will then have the headquarters in France order a replacement key for you. Finally, you will need to bring your Renault into their facility to have the key programmed once it comes.
Or, to save you time, we can come to you fully equipped to cut and program brand-new "Renault dealer quality keys." Everything is completed the same day as your call and is typically considerably less expensive.
So, if you have any problems with car keys, call Immotec right away. We cover from Whitby, Scarborough, Filey, Bridlington, and Flamborough down to Withernsea. We also provide a quick response service for the Yorkshire coastline. For the York region, we also offer emergency auto locksmith coverage. So, if you are stuck on the road, at home, at work, or both, our experts will come to you.
With specialised software and skills, we can immediately program new keys for your Renault after extracting the code from the vehicle. We'll take care of all the work required to get you back driving your car as soon as possible with the least disruption to you and the potential to save you a lot of money.
Contact us today for your key replacement, or call us on 07748 114114.