Emergency Callout? Call Tom on 07748 114114
Mitsubishi Car Key Replacement
When it comes to technology, Mitsubishi is always ahead of the curve. This also holds for their car security systems. If there are any new advances in that field here at Immotec, always ensure we are aware of them to assist you if you have any lock, ignition, or key issues.
New Mitsubishi Car Key
We can cut and supply replacement keys for various Mitsubishi models, including:
Outlander PHEV
Outlander
Outlander Sport
Starion
FT0
Eclipse
3000GT
Lancer Evolution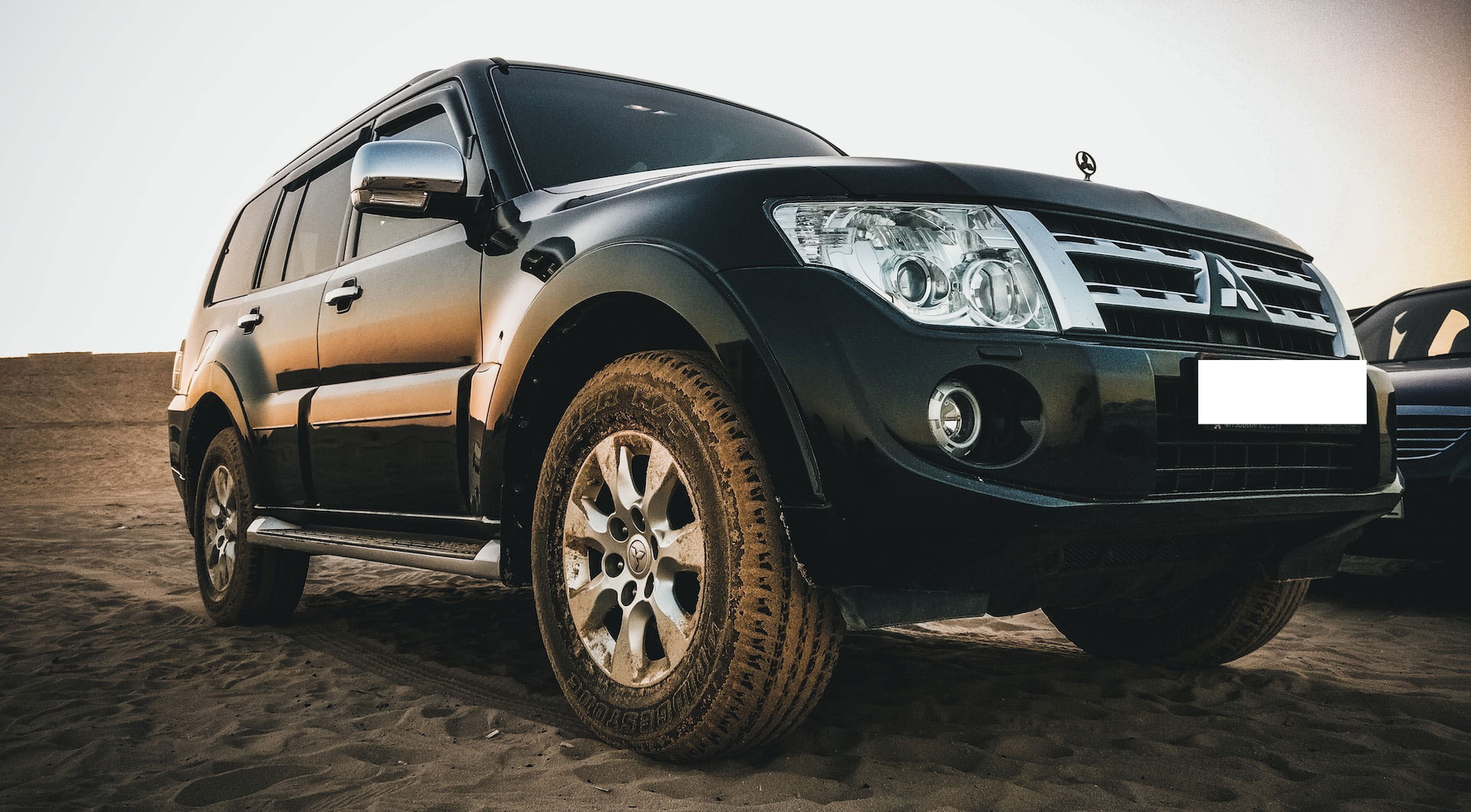 Since 1995, manufacturers have been legally required to equip their vehicles with anti-theft devices. Mitsubishi began using transponder chips in their car keys at that time. If another key were used for the Mitsubishi door and slide easily into the ignition barrel, it wouldn't start the engine as its transponder chip has been programmed with another code. This is because they are specially coded to synchronise with a specific vehicle's factory-installed security system.
Therefore, there is no point in purchasing a second-hand Mitsubishi key and expecting that it can be reprogrammed to operate with your vehicle. Only purchase a key from an authorised Mitsubishi dealership or someone like ourselves who uses Mitsubishi technicians with the tools and training necessary to program your new key.
Going to your dealership will waste time and money. Not only will the dealer need to order a key from the manufacturer and schedule a time to program it to work with your car, but if you don't have a spare key, you will also need to pay for transportation costs.
So, if you have any problems with Mazda car keys, call Immotec right away. We cover from Whitby, Scarborough, Filey, Bridlington, and Flamborough down to Withernsea. We also provide a quick response service for the Yorkshire coastline. For the York region, we also offer emergency auto locksmith coverage. So, if you are stuck on the road, at home, at work, or both, our experts will come to you.
Contact us today for your Mitsubishi key replacement, or call us on 07748 114114.