Emergency Callout? Call Tom on 07748 114114
Volvo Car Key Replacement
No matter what model of Volvo you own, we can produce a brand-new key for it as we know everything there is to know and understand regarding Volvo keys and all the many types.
New Volvo Car Key
We can cut and supply replacement keys for various Volvo models, including:
PV444/PV544
Amazon
S60
240
XC60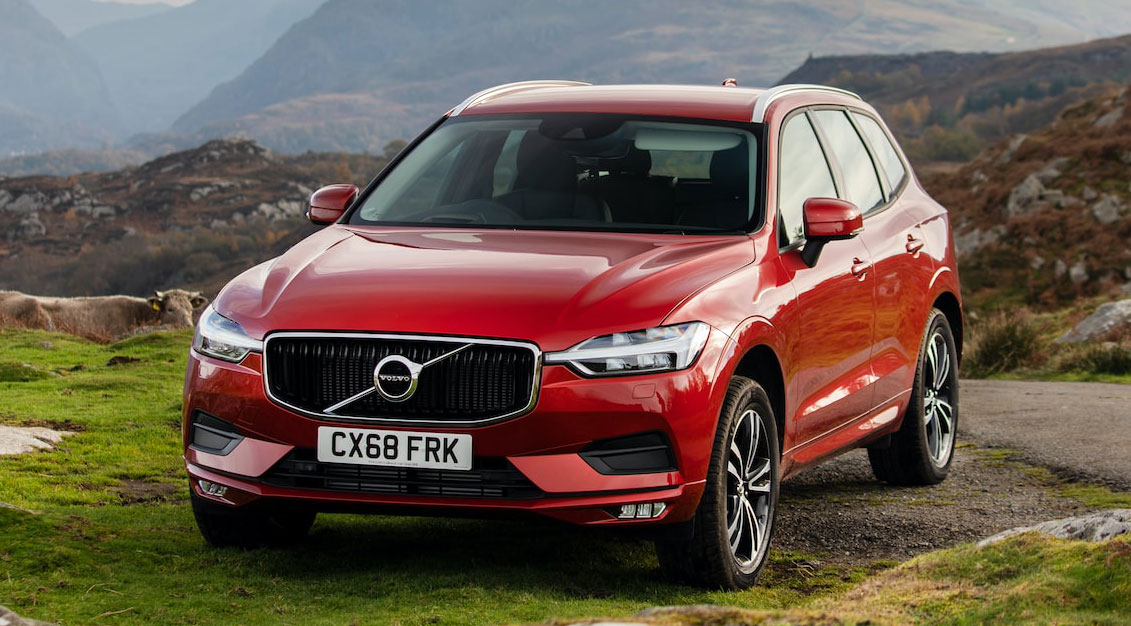 If your Volvo model was produced after 1995, your vehicle and key are almost certainly equipped with a specific mechanism to deter auto theft. If you ever get a new Volvo key, it must be configured especially for the Volvo vehicle you own for it to function.
Volvo keys purchased from used or illegal sources won't function in your vehicle unless they have been specially programmed. Due to the technology employed in modern Volvo keys, it can take up to 10 days for Volvo dealers to replace a broken or lost car key.
So, if you have any problems with car keys, call Immotec right away. We cover from Whitby, Scarborough, Filey, Bridlington, and Flamborough down to Withernsea. We also provide a quick response service for the Yorkshire coastline. For the York region, we also offer emergency auto locksmith coverage. So, if you are stuck on the road, at home, at work, or both, our experts will come to you.
Contact us today for your key replacement, or call us on 07748 114114.