Emergency Callout? Call Tom on 07748 114114
Your car keys are lost or damaged; dread having to pay to have your car taken to a dealership and the inconvenience it will cause? You won't need the typical ten-day dealership wait because we can make a new set of keys in a matter of minutes.
Citroen Key Replacement:
We can cut and supply replacement keys for various Citroen models, including:
Citroen C1
Citroen C3
Citroen C3 Aircross SUV
Citroen C4
Citroen C5 Aircross SUV
Citroen Grand C4 Spacetourer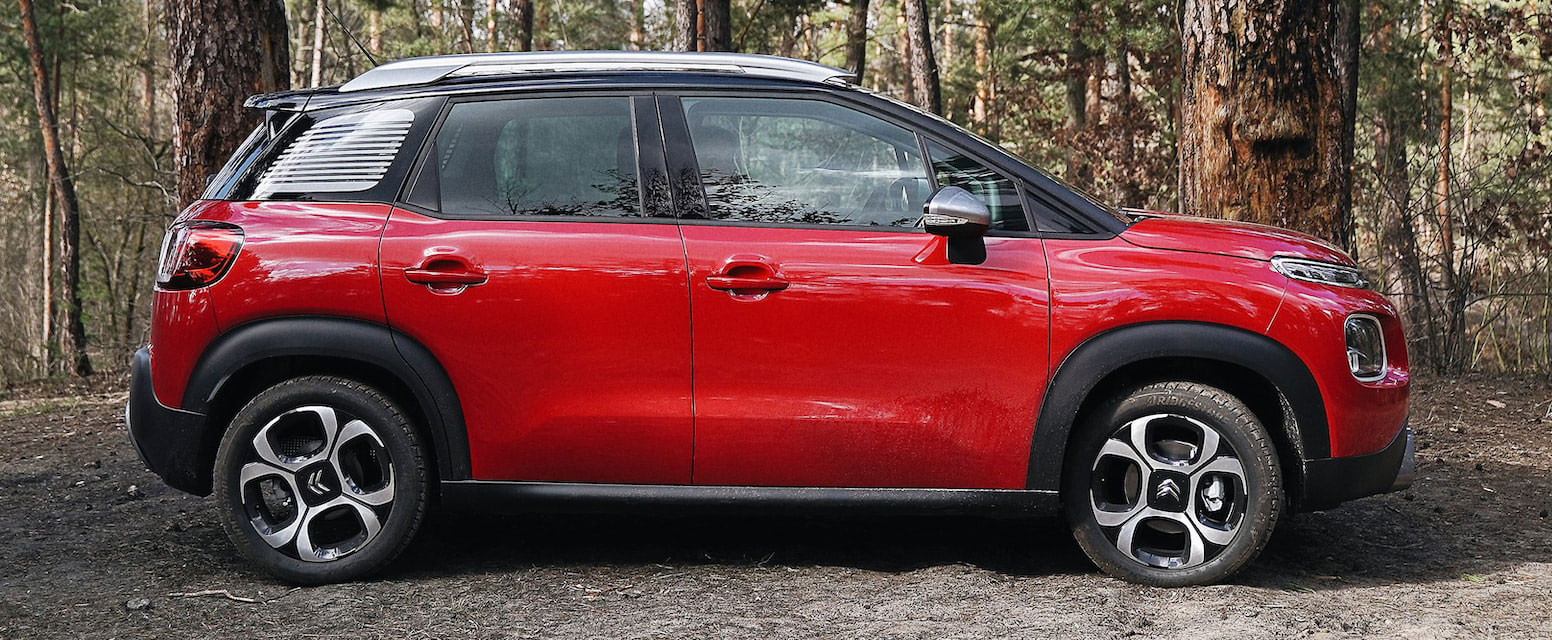 To cut a Citroen key blade, we require a unique key number that tells us how to cut the key to operating your locks. We can secure this key number on your behalf from a Citroen dealer. Because of this, cutting the key is simple and quick. If your Citroen key does not have a code on file, we can remove a door lock and disassemble it to determine how the replacement Citroen key blade has to be cut. The key must be coded into the car after the locks have been cut and turned. A transponder chip will be hidden inside the plastic head of each Citroen key.
The chip must be paired with the Citroen immobiliser to get the car to start. To program the new key to start the automobile, we plug a device into the Citroen OBD port. We will program the key fob to unlock and lock the doors if the key supports remote locking.
In rare cases, we can fix a broken Citroen car key for you; in the worst scenario, we can cut and program a brand-new Citroen key for you. So if you call Immotec, you won't have an issue with stolen, damaged, or lost Citroen keys.
So, if you have any problems with Citroen car keys, call Immotec right away. We cover from Whitby, Scarborough, Filey, Bridlington, and Flamborough down to Withernsea. We also provide a quick response service for the Yorkshire coastline. For the York region, we also offer emergency auto locksmith coverage. So, if you are stuck on the road, at home, at work, or both, our experts will come to you.
With specialised software and skills, we can immediately program new keys for your Citroen after extracting the code from the vehicle. We'll take care of all the work required to get you back driving your car as soon as possible with the least disruption to you and the potential to save you a lot of money.
Contact us today for a BMW key replacement or fix, or call us on 07748 114114.