Emergency Callout? Call Tom on 07748 114114
Mazda Car Key Replacement
Mazda vehicles now have more advanced technology, including car security systems and the keys that unlock them.
No matter the type of model you own, you can be sure we at Immotec will be able to assist you because we keep up with the most recent developments in Mazda key and security system technology.
New Mazda Car Key
We can cut and supply replacement keys for various Mazda models, including:
RX-8
CX5
Speed 3
CX-9
MX-5 Miata
CX-5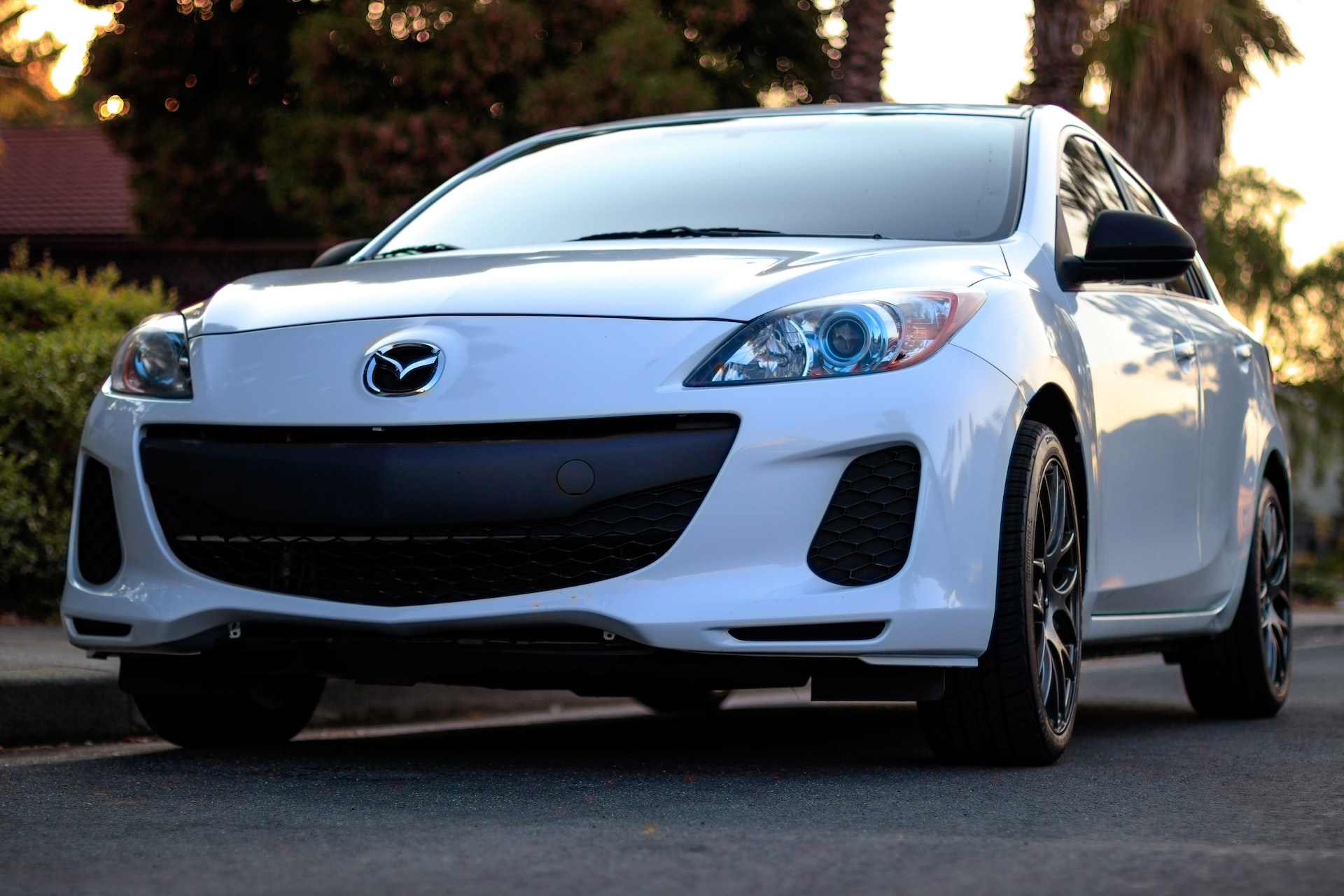 Your Mazda's key would contain a transponder chip within the casing if made after 1995. The engine will start if the code on the chip matches the code set into the car's security system. The car won't operate at all if it doesn't. So although the Mazda key may appear straightforward from the outside, it contains intricate electrical circuitry coded for a high level of theft protection for your car.
Purchasing a used Mazda key online is a waste of your money and time since you cannot get the transponder chip within that key modified to work with your car. Instead, we can cut and program a spare key for your Mazda while you wait here at Immotec!
So, if you have any problems with Mazda car keys, call Immotec right away. We cover from Whitby, Scarborough, Filey, Bridlington, and Flamborough down to Withernsea. We also provide a quick response service for the Yorkshire coastline. For the York region, we also offer emergency auto locksmith coverage. So, if you are stuck on the road, at home, at work, or both, our experts will come to you.
With specialised software and skills, we can immediately program new keys for your Mazda after extracting the code from the vehicle. We'll take care of all the work required to get you back driving your car as soon as possible with the least disruption to you and the potential to save you a lot of money.
Contact us today for your Mazda key replacement, or call us on 07748 114114.