Emergency Callout? Call Tom on 07748 114114
Vauxhall Car Key Replacement
We provide a quick and dependable service at The Immotec to replace lost or damaged Vauxhall keys. In addition, we offer drivers a Vauxhall vehicle key replacement service that is sure to be very convenient and reasonably priced.
You can get a prompt service from Immotec that will deliver your replacement Vauxhall car keys. Our specialists can service all Vauxhall automobile models because they have the knowledge and tools necessary.
New Vauxhall Car Key
We can cut and supply replacement keys for various Vauxhall models, including:
Corsa
Astra
Insignia
Mokka
Mokka X
Grandland X
Crossland X
ADAM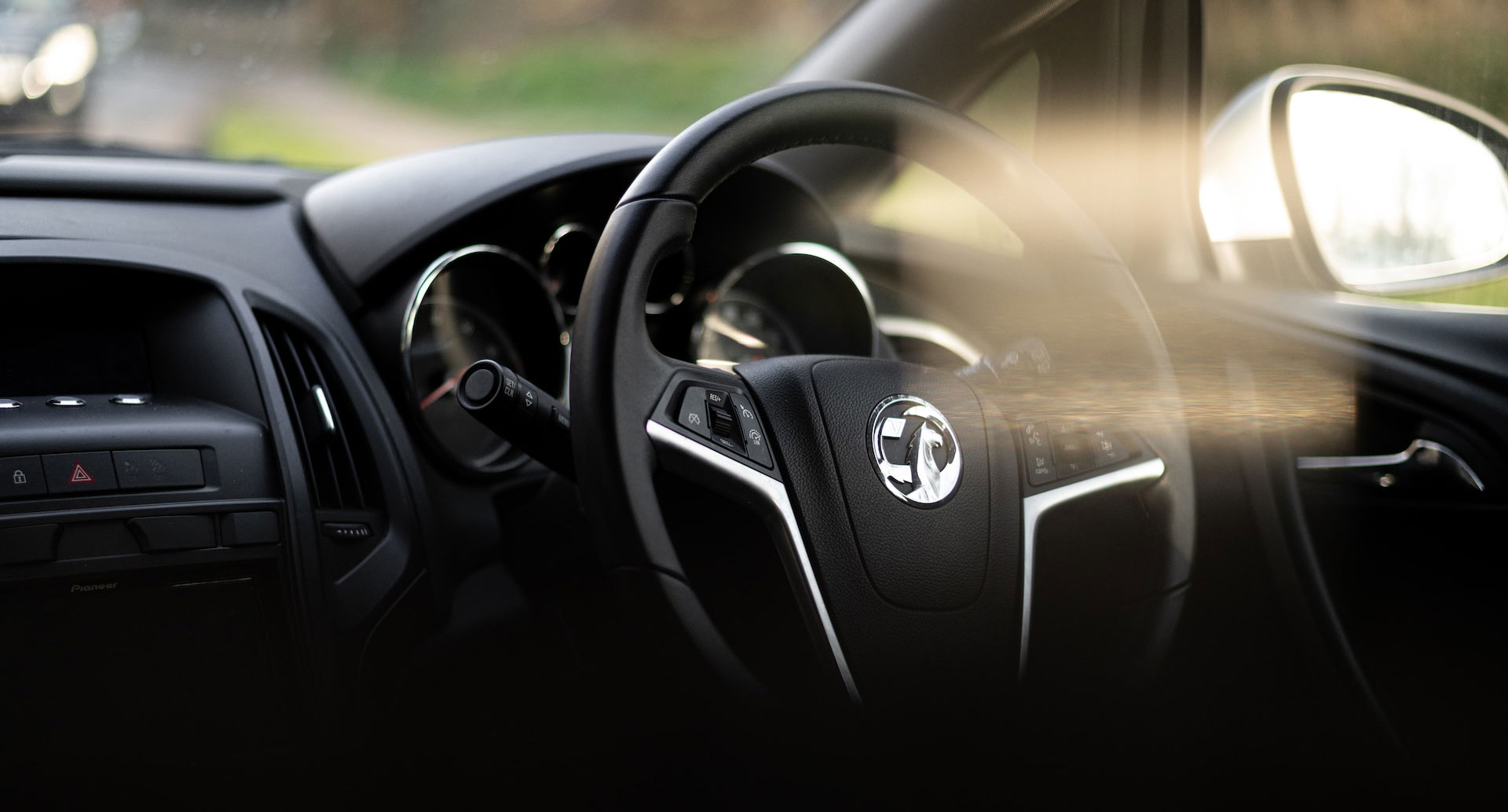 A variety of key types are used in Vauxhall vehicles. For example, a regular manual key will unlock the door and start the vehicle when placed in the ignition. The only difference is that a remote-locking Vauxhall key also can lock and unlock the vehicle using buttons on the key fob.
Each key type has a few different blade profile variations. It's important to be aware that the Astra H and Vectra C's old-style remote keys are no longer made and have been replaced by modern flip-style key fobs. Don't be concerned if your replacement Vauxhall key fob differs somewhat from your original because our professionals know this.
A transponder key is present in both manual and remote locking keys. This little chip is hidden inside the key, which acts as a deactivator for the vehicle's immobiliser box, allowing the automobile to start. Now that the transponder chip is built into the remote PCB, only remote keys can be programmed into a vehicle, and there is no chip to lose from the key when it is disassembled.
So, if you have any problems with car keys, call Immotec right away. We cover from Whitby, Scarborough, Filey, Bridlington, and Flamborough down to Withernsea. We also provide a quick response service for the Yorkshire coastline. For the York region, we also offer emergency auto locksmith coverage. So, if you are stuck on the road, at home, at work, or both, our experts will come to you.
With specialised software and skills, we can immediately program new keys for your Vauxhall after extracting the code from the vehicle. We'll take care of all the work required to get you back driving your car as soon as possible with the least disruption to you and the potential to save you a lot of money.
Contact us today for your key replacement, or call us on 07748 114114.