Emergency Callout? Call Tom on 07748 114114
It can be very inconvenient to lose or damage your car keys, especially if you need your vehicle immediately. We can reduce your trouble by sending you replacement Fiat keys as soon as possible.
Regardless of the Fiat model you own, replacement keys can be given to you. Immotec is the only place to go if you require a highly skilled Fiat key specialist with the equipment you need to regain control of your vehicle quickly.
Fiat Key Replacement:
We can cut and supply replacement keys for various Fiat models, including:
500
Quobo
Stilo
Cinquecento
Bravo
Punto
Uno
Scudo
Ducato (Van)
Doblò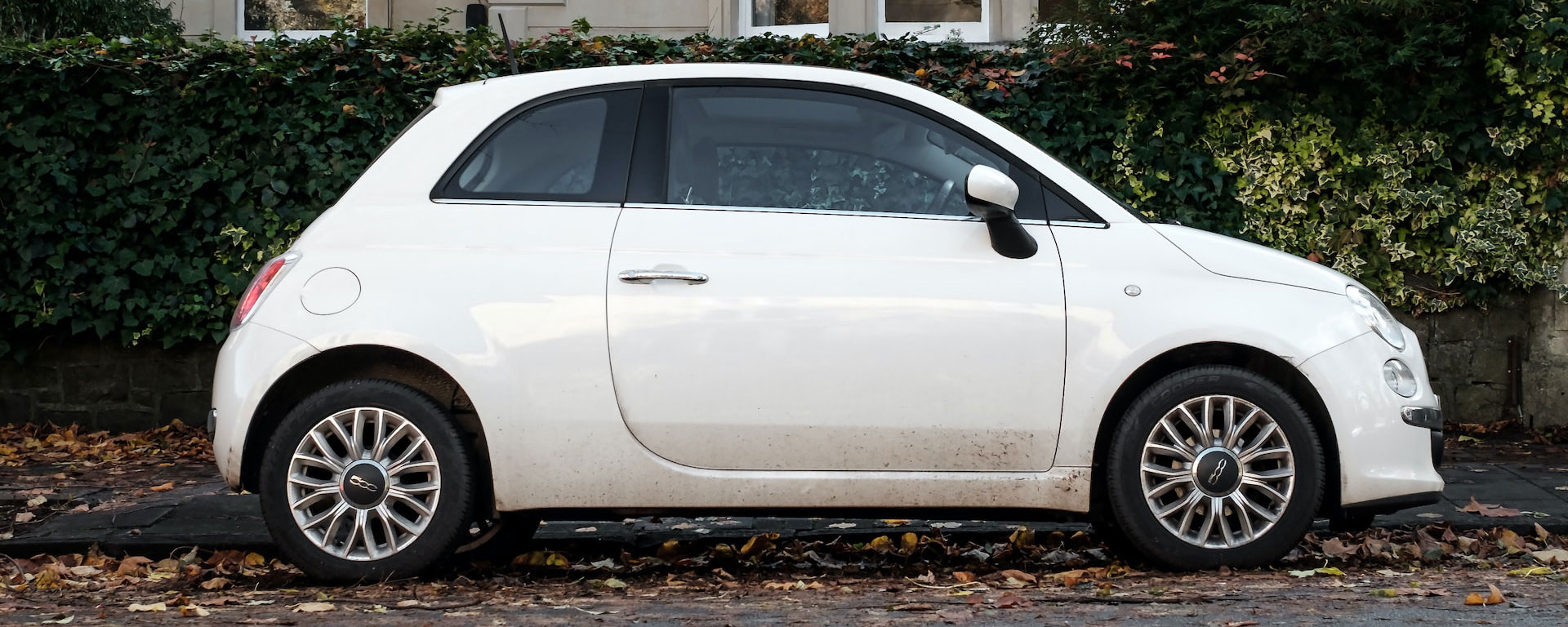 Our specialists offer key replacement services swiftly and professionally so that vehicle owners can easily regain access to their vehicles and carry on with their regular activities. All our professionals are polite and capable of providing the level of service you require at the appropriate time. In addition, we can set ourselves apart from other Fiat key specialists by ensuring we are always up to date with the most recent developments in Fiat car key technology.
This enables us to help you whether your automobile is the most recent Fiat or an older model. Moreover, thanks to our specialised tools, we can give you a replacement key as soon as you need one.
So, if you have any problems with Fiat car keys, call Immotec right away. We cover from Whitby, Scarborough, Filey, Bridlington, and Flamborough down to Withernsea. We also provide a quick response service for the Yorkshire coastline. For the York region, we also offer emergency auto locksmith coverage. So, if you are stuck on the road, at home, at work, or both, our experts will come to you.
With specialised software and skills, we can immediately program new keys for your Fiat after extracting the code from the vehicle. We'll take care of all the work required to get you back driving your car as soon as possible with the least disruption to you and the potential to save you a lot of money.
Contact us today for a Fiat key replacement or fix, or call us on 07748 114114.