Emergency Callout? Call Tom on 07748 114114
Lost or damaged your Bentley car keys? Need a new car key as soon as possible to get by with your day-to-day activities? We are here to help!
Modern car keys have ignition chips that can connect to the vehicle's internal computers. If those keys are damaged or lost, a replacement chip must be configured to connect to the computer. Immotec continually invests in new technology and computer software to keep up with car manufacturer trends to provide services that can solve your car key problems, even for the most modern vehicles.
Bentley Key Replacement:
We can cut and supply replacement keys for various Bentley models, including:
Bentley Bentayga
Bentley Mulsanne
Bentley New Flying Spur
Bentley Continental
Bentley Mulliner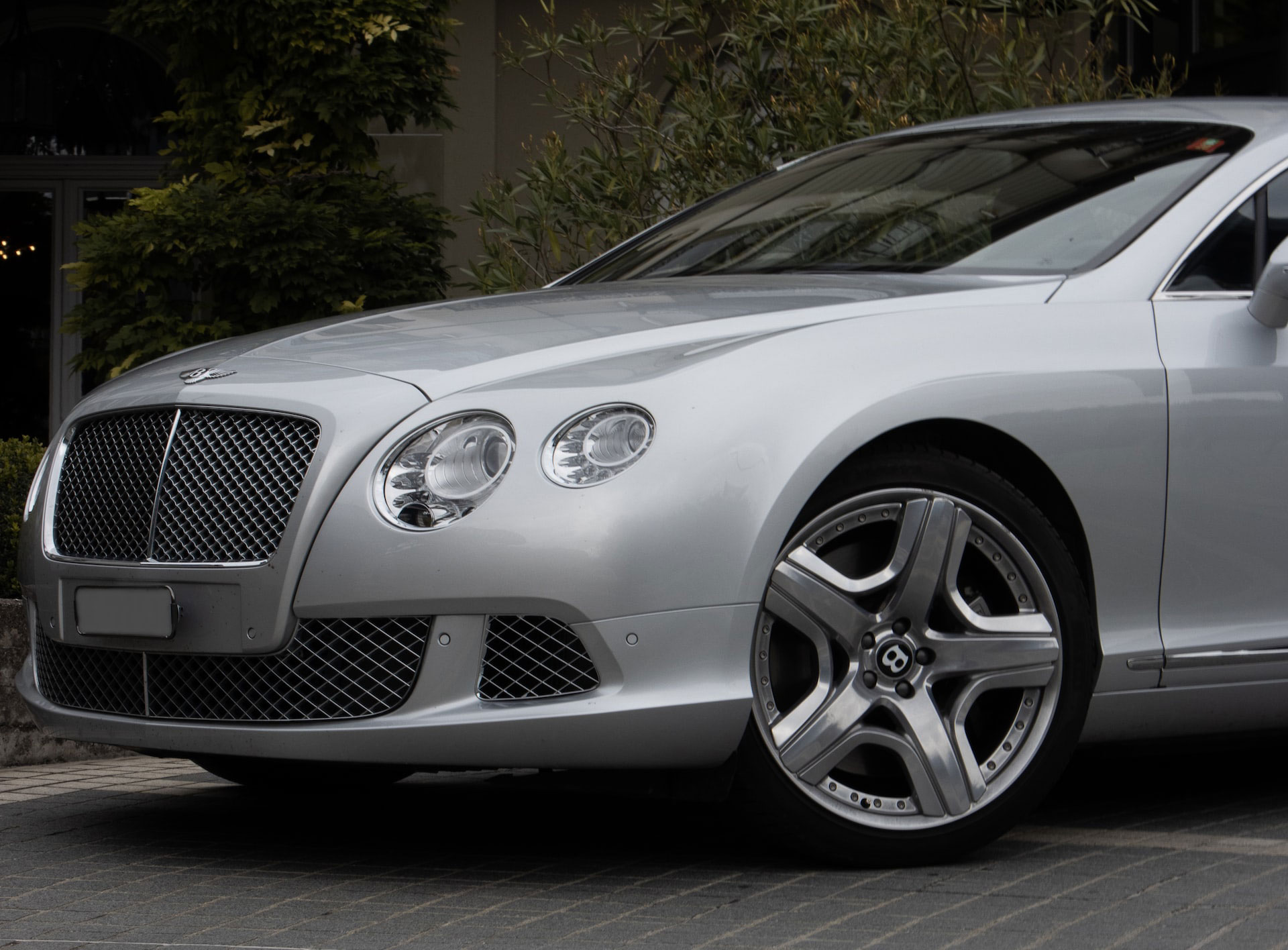 Thanks to our expert key replacement services, we can help you quickly and easily recover access to your vehicle. Our professionals ensure you always receive a pleasant and thorough service that meets your needs and expectations. In addition, we are different from other auto locksmiths by constantly adapting our techniques to Bentley car key technology developments.
This also enables us to help you whether your automobile is the most recent Bentley or a much older model. Our specialised tools for replacing lost Bentley keys allow us to provide you with a new, fully functional key quickly.
If you have any problems with Bentley car keys, call Immotec right away. We cover from Whitby, Scarborough, Filey, Bridlington, and Flamborough down to Withernsea. We also provide a quick response service for the Yorkshire coastline. For the York region, we also offer emergency auto locksmith coverage. So, if you are stuck on the road, at home, at work, or both, our experts will come to you.
With specialised software and skills, we can immediately program new keys for your Bentley after extracting the code from the vehicle. We'll take care of all the work required to get you back driving your car as soon as possible with the least disruption to you and the potential to save you a lot of money.
Contact us today to have your car key replaced or fixed quickly!