Emergency Callout? Call Tom on 07748 114114
Nissan Car Key Replacement
No matter whatever Nissan model you drive, you can count on receiving quick, effective service whenever you need it. We can provide a replacement, duplication, or repair service whether you've lost, broken, or just left your key locked inside your car. Additionally, we can unlock your Nissan door swiftly and safely. Reprogramming transponder chips and repairing ignition barrels and door locks are other ways we can assist you.
New Nissan Car Key
We can cut and supply replacement keys for various Nissan models, including:
Sentra
Altima
Versa
Murano
Leaf
GT-R
Rogue
Maxima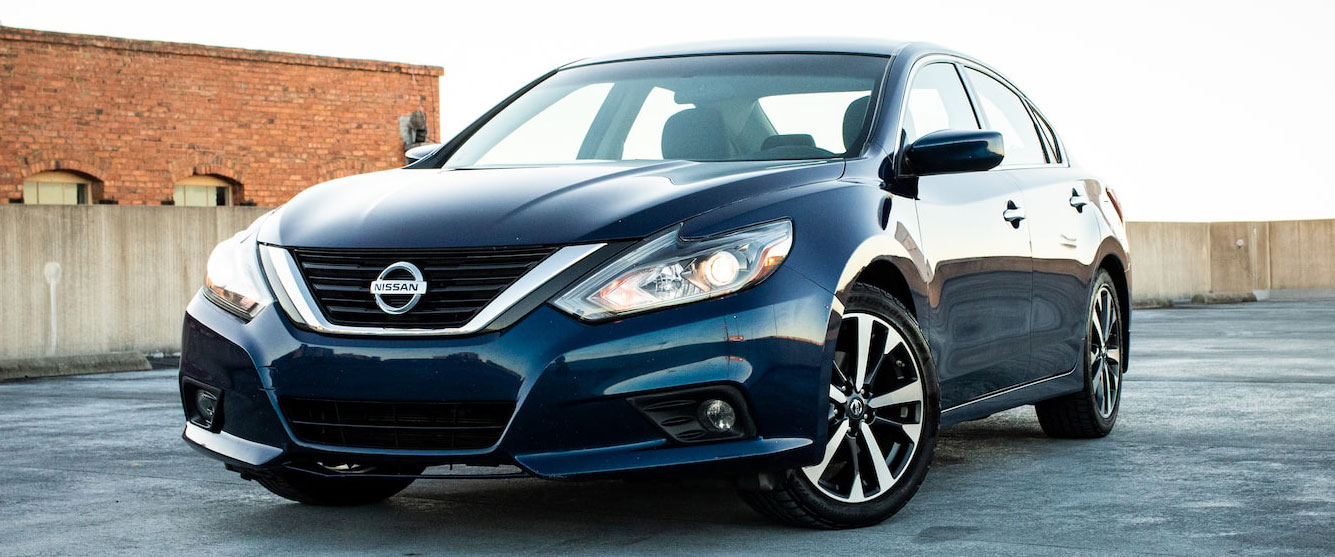 Nissan keys made after 1995 operate on a three-layer security system that includes a metal key blade, a transponder chip, and a remote fob.
To replace or duplicate a Nissan key, high-tech tools and specialised knowledge are needed. The key must be precisely cut before correctly matching the vehicle's immobiliser system. If there is a key fob, it will require separate programming.
If the car detects the incorrect transponder chip code, its electronic control unit stops the engine from starting. The incorrect code may be caused by a different transponder chip or a chip that has fallen out of sync with the vehicle's immobiliser. Whatever the reason, we can make and program a replacement or duplicate Nissan key while you wait, allowing you to resume driving as soon as possible.
So, if you have any problems with Nissan car keys, call Immotec right away. We cover from Whitby, Scarborough, Filey, Bridlington, and Flamborough down to Withernsea. We also provide a quick response service for the Yorkshire coastline. For the York region, we also offer emergency auto locksmith coverage. So, if you are stuck on the road, at home, at work, or both, our experts will come to you.
With specialised software and skills, we can immediately program new keys for your Nissan after extracting the code from the vehicle. We'll take care of all the work required to get you back driving your car as soon as possible with the least disruption to you and the potential to save you a lot of money.
Contact us today for your Nissan key replacement, or call us on 07748 114114.